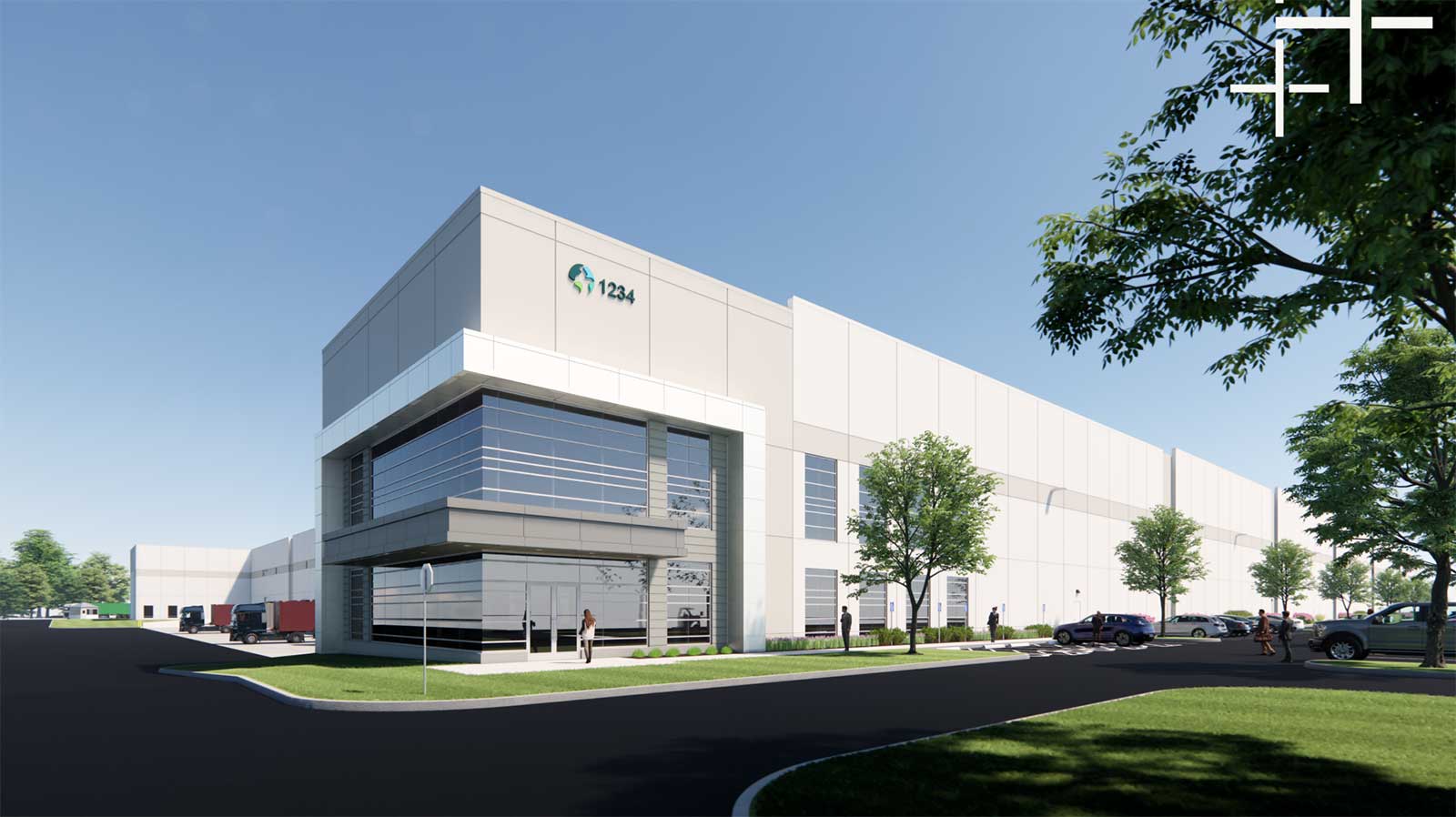 A large vacant industrial property in Bayonne's Constable Hook area will soon be put to use after decades of dormancy as officials have signed off on a plan to bring solar panel-equipped warehouses to the site that will span almost. 1.7 million square feet.
Last month, Bayonne's Planning Board approved a proposal to build five large solar panel warehouses at a large property formerly home to an ExxonMobil refinery. The addresses span Avenue J, East 22nd Street, and Hook Road and the land is owned by a subsidiary of Prologis.
The refinery at the site has been dark since the 1980s and has been heavily litigated over the years. Per terms of a 2015 settlement with New Jersey's Department of Environmental Protection, ExxonMobil paid the state $225 million to resolve its liability for natural resource damages caused by contamination from operations at the Bayonne location and another property in Linden.
Exxon is supposedly 90% done with remediation at the site according to testimony from lawyers from Prologis given during the board's meeting. Once work removing an existing tank farm and administrative offices is complete, the company will be moving forward with a plan they are calling Prologis Port Bayonne.
Designed by M+H Architects, the entirety of the project consists of five solar-ready warehouses totaling approximately 1.68 million square feet. The building heights will all fall between 48 and 52 feet tall and an access point from East 22nd Street and Avenue J will be created, as will another entrance through frontage on Hook Road.
The project is slated to be built in phases, with the initial portion being the largest. The first building in the plan is slated to span over 1 million square feet and feature 170 loading docks, 381 trailer stalls, and 392 parking spaces.
The second phase consists of the remaining four warehouses, which includes small buildings spanning from 110,000 square feet to 219,000 square feet. The entirety of the application includes a total of 932 parking spaces at the five buildings.
Bayonne's Planning Board granted a single variance related to a minor deviation for additional ground signs to improve wayfinding when approving the project during their October 2 special meeting. Prologis has already begun advertising the development, which does not have any signed tenants just yet.