A walk around Union Township's central business district reveals that changes are aplenty in the downtown of Union County's second largest municipality.
The Union Center area, which is built around the corner of Morris and Stuyvesant Avenues, is seeing an increase in development projects. In the time since a three-story mixed-use building was completed at 1988-1998 Morris Avenue, construction has either begun or been completed on several additional complexes.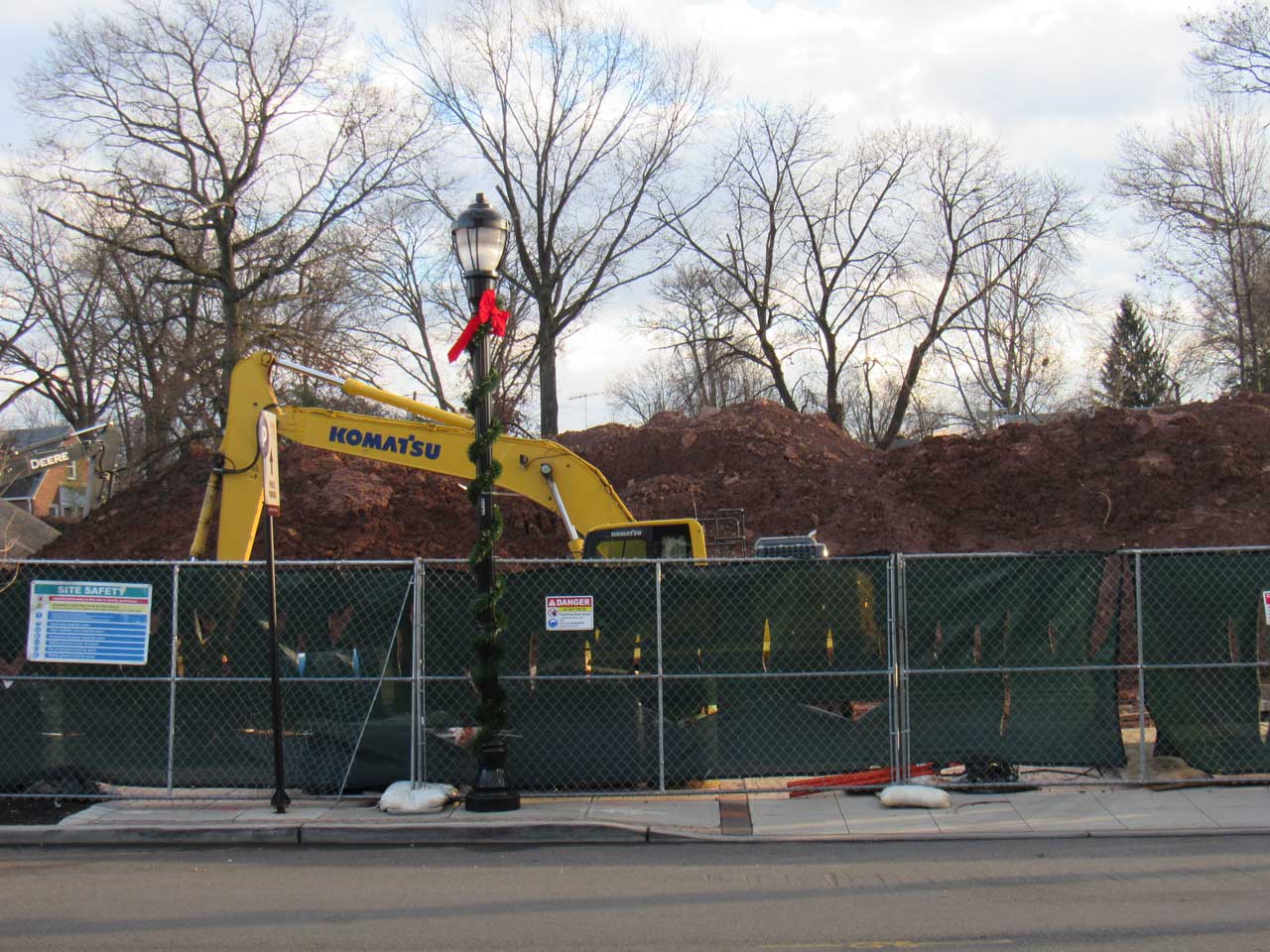 For instance, a 30-unit project known as Stuyvesant Plaza was finished in the last few years while the first phase of the American Landmark Centurion complex was completed last month near Stuyvesant Avenue. Additional components of the American Landmark development are in the works. In addition, after being sold for $1.8 million in 2018, a longstanding structure in the neighborhood is expected to be transformed into a major new development. The original Union Center National Bank is slated to become home to Titan Union, which advertises that it will include 43 apartments, coworking space, and an event hall.
Union Center includes the main branch of the township's public library along with a movie theater and multiple small businesses such as Emily's Portuguese Bakery and Van Gogh's Ear Cafe. A Stop & Shop supermarket can be found near Vauxhall Road.
Unlike many other suburban downtown areas in Northern and Central New Jersey that are seeing an increase in mixed-use development, Union Center is not oriented around a train station. Although New Jersey Transit opened a commuter rail stop near the Kean University campus in 2003, it is roughly a two-mile walk from the corner of Morris and Stuyvesant Avenues. However, Union Township offers a free shuttle service to the station while the business district is also served by New Jersey Transit buses to Elizabeth, Linden, Bloomfield, Bridgewater, Newark, and Manhattan's Port Authority Bus Terminal.