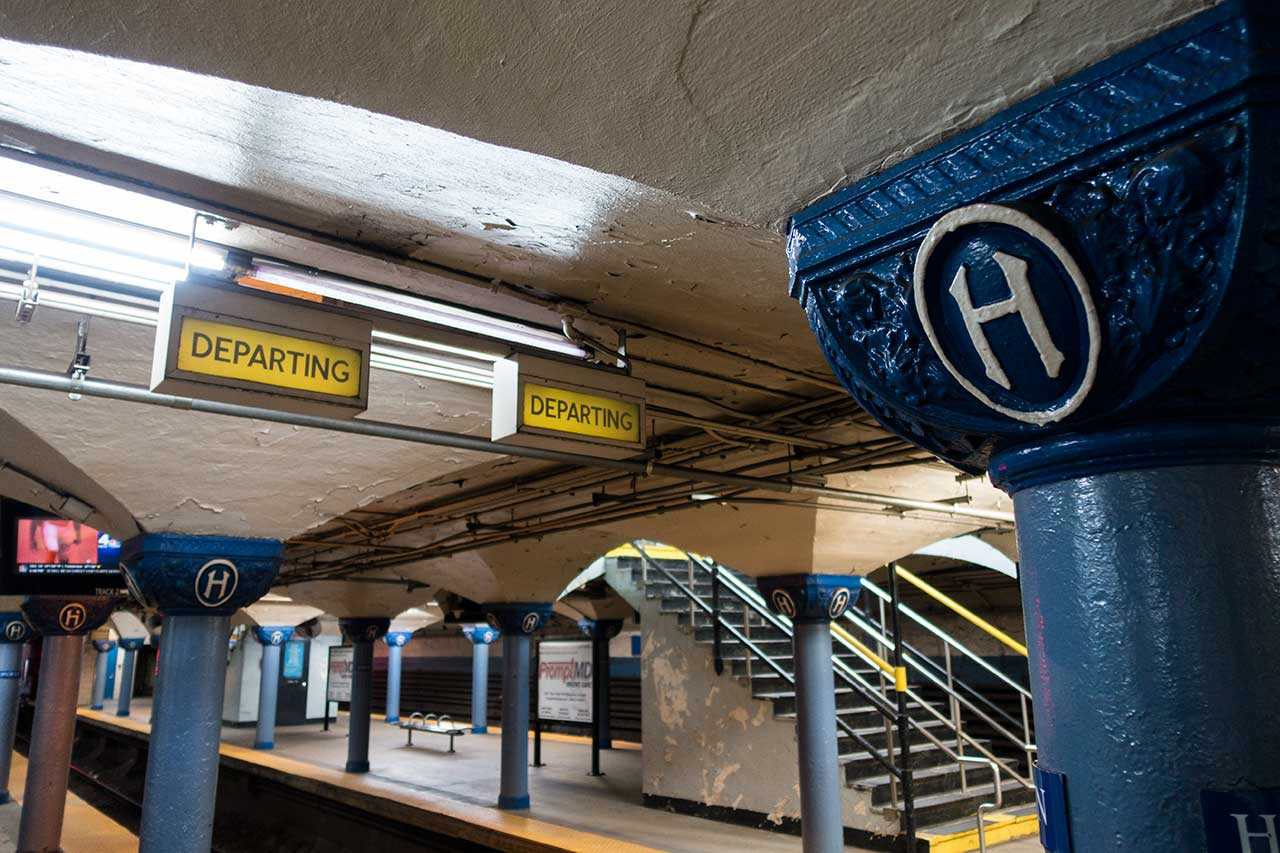 Apply now to be a member of the PATH Rider's Council (PRC) and represent straphangers' interests! The advocacy group has the ear of PATH management and meets with them year-round–six spots on the Council are open and applications are due by 8 pm, Friday, September 29th.
Council members have a voice on important decisions regarding operations and systems, and as the PATH train ridership only continues to increase, it is imperative the Port Authority hears from capable and concerned citizens. To apply you must ride the PATH train regularly, reside and/or travel within the PATH service area, and be 18 years of age or older (Port Authority of NY & NJ (PANYNJ) employees, PATH employees, and PANYNJ or PATH contractors are not eligible).
Applicants are selected by both PATH and existing PRC members and will represent the diversity of locations and demographics across the system. Service is voluntary and unpaid, but you will have the opportunity to recommend improvements and affect change for the entire region.
To apply, please complete the Application Form and mail, email, or fax to:
PATH Riders' Council
PATH Marketing & Customer Services
One PATH Plaza – 10th Floor
Jersey City, NJ 07306
Email: [email protected]
Fax: 201 595-4001
The PATH FORWARD starts with you! Apply by September 29th.