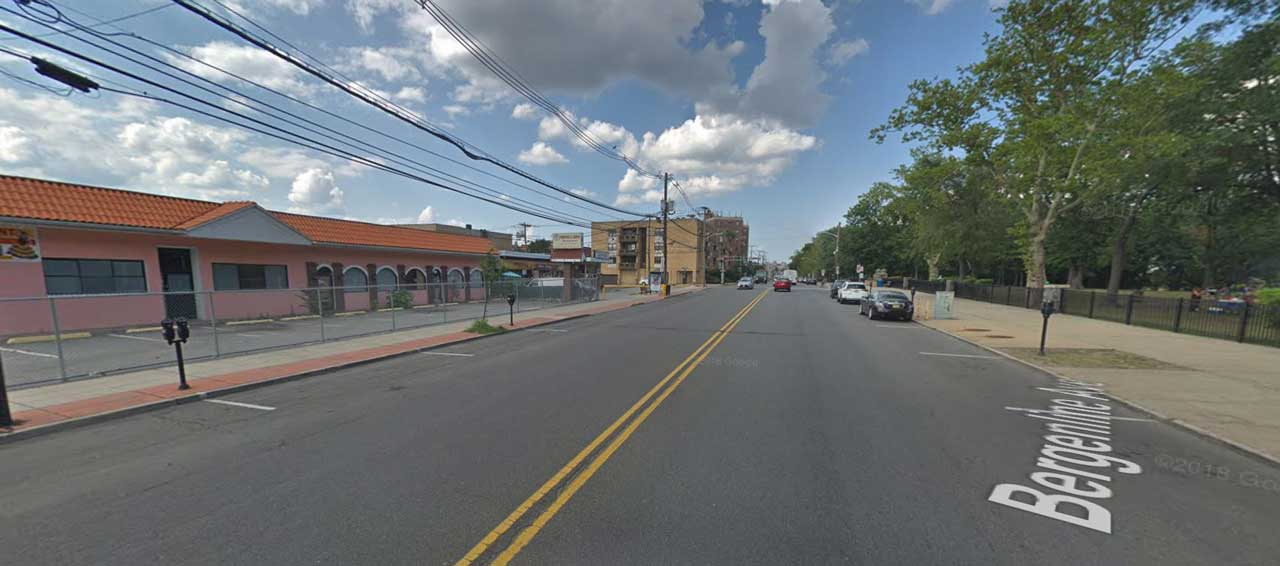 An upcoming development in North Bergen will be among the tallest buildings along the entire Bergenline Avenue corridor.
An 11-story building has been approved by the North Bergen Zoning Board of Adjustment (ZBA) for 8619 Bergenline Avenue, between 85th Street and 87th Street. 8619 Holding Company, LLC received Preliminary and Final Site Plan approval with variances such as use, density, and height, according to a recent legal notice. The development is expected to include 135 residential units, with 50 being studios and 50 containing one bedroom. The rest of the units would be two-bedroom apartments.
In addition, two retail spaces with nearly 4,700 square feet would be included in the complex, which will be 134 feet high. A garage on the premises is expected to include 156 spaces.
Dean Marchetto of Marchetto Higgins Stieve was listed in the approval resolution as the project architect while Patricia Ruskan of PS&S was listed as the engineer.
The road to approvals was a long one for this developer, involving multiple hearings in front of the ZBA. Initially, this was supposed to be a 13-story mixed-use building with 173 units and rooftop amenity rooms, according to the notice. Then, the project was expected to consist of a 12-story building before the current 11-story 135-unit amount was decided. In addition, Hudson County View reported that several residents spoke out in opposition to the project and that there was a dispute at one of the ZBA's meetings.
Located opposite James J. Braddock North Hudson County Park near the Fairview border and the North Bergen Free Public Library, the site contains a one-story vacant building. Previously, the structure was occupied by the Mundo Latino Restaurant.
"The [current] use of the lot currently is found by the board to be an 'eyesore,'" according to the resolution, describing the building on the site as "dilapidated."
NJ Parcels records show that the developer acquired the property in 2015 for $2.35 million. At the time, the firm was registered out of a house in Manhattan's West Village. Back in 2013, a drive-thru McDonald's had been proposed for the property, but those plans never came to fruition.