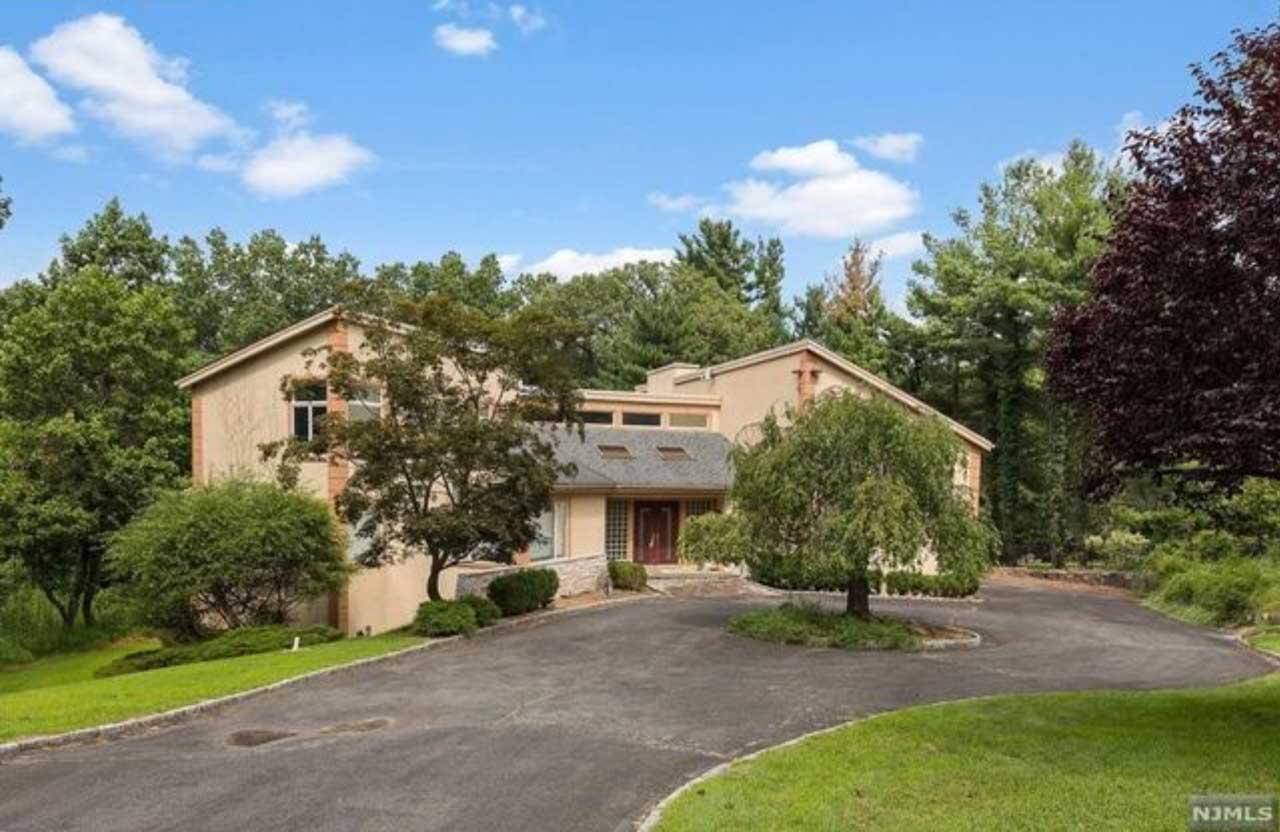 Legendary R&B artist Mary J. Blige's home in Cresskill, New Jersey, is listed for sale after being on and off the market over the last two years.
Earlier this month, a 1.1-acre property on Cresskill's Logan Court was listed for sale with an asking price of $3 million. Located on a quiet cul-de-sac, the home has been owned by Mary J. Blige since 2001 when she paid $1.95 million to buy the house.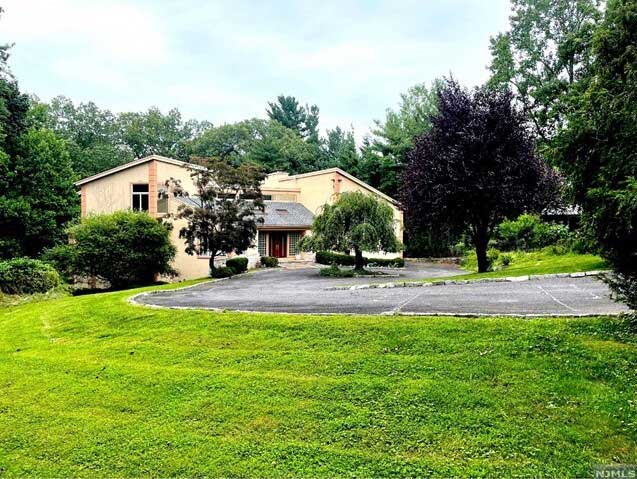 Built in 1990, the 6,360-square-foot home features a cedar- and stone-clad exterior plus several large decks. The house has a total of six bedrooms, eight full baths, and two half baths, with the latest listing also citing a gym, guest quarters, office, and three fireplaces at the property.
Despite the details, there have not been any images released of the home's interior since it first hit the market during the summer of 2019. A previous listing included a photo of the rear deck and pool area, but the inside of the house remains shrouded in mystery. Taxes at the home run $54,421/year.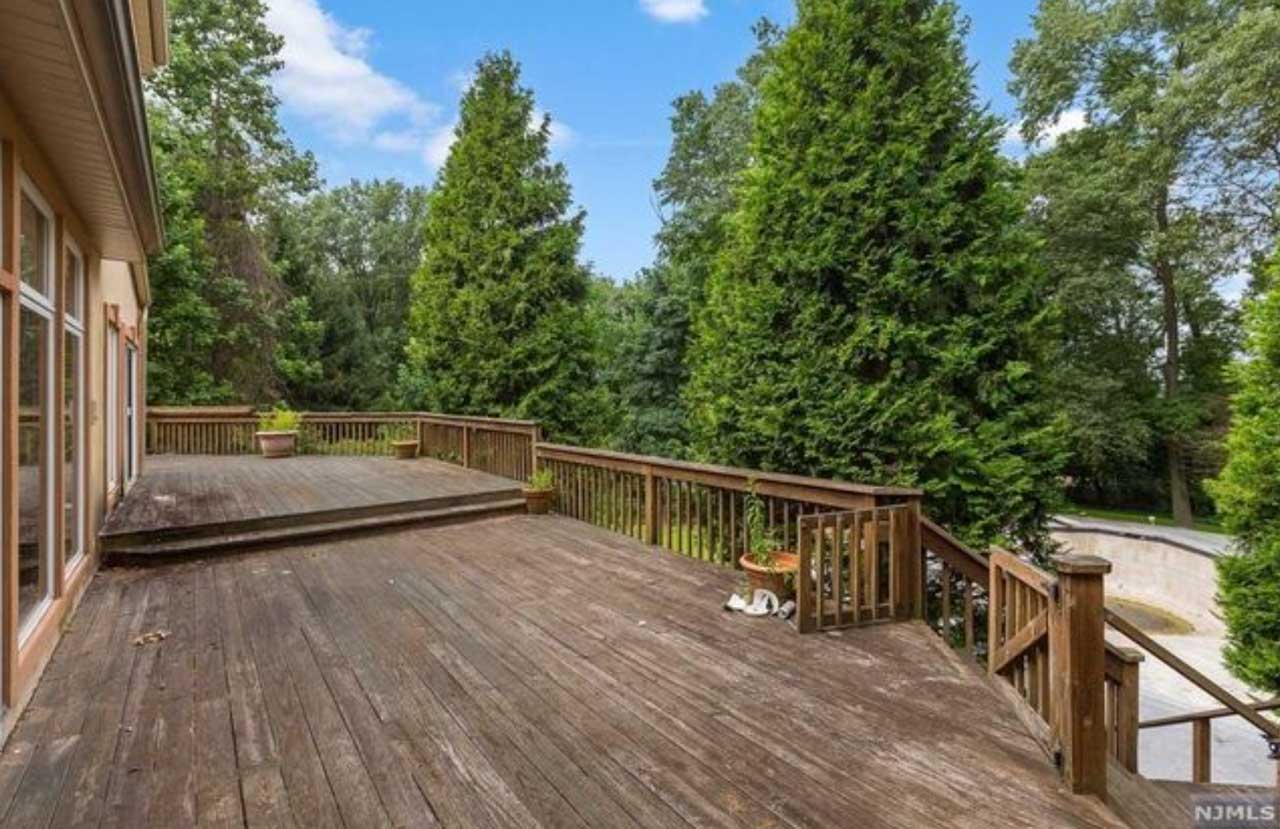 Mary J. Blige's home was first listed two years ago at $2.25 million, increasing the asking price to $2.75 million earlier this year. The number ballooned to $3 million earlier this month under the listing, which is held by Sharon Kurtz of Prominent Properties Sotheby's International Realty.
The listing is the latest in a real estate selloff for the Oscar-nominated singer and actress, who has won nine Grammys and was inducted into the Rock and Roll Hall of Fame earlier this year. Blige bought a Saddle River mansion in 2008 for $12.3 million that she sold last year for $5.5 million.
Unlike her Cresskill home, the listing for Blige's Saddle River property did include interior pictures. But the peek inside didn't help sell the home quickly, as it sat on the market for almost five years and ended up getting less than half of the initial $13 million asking price.