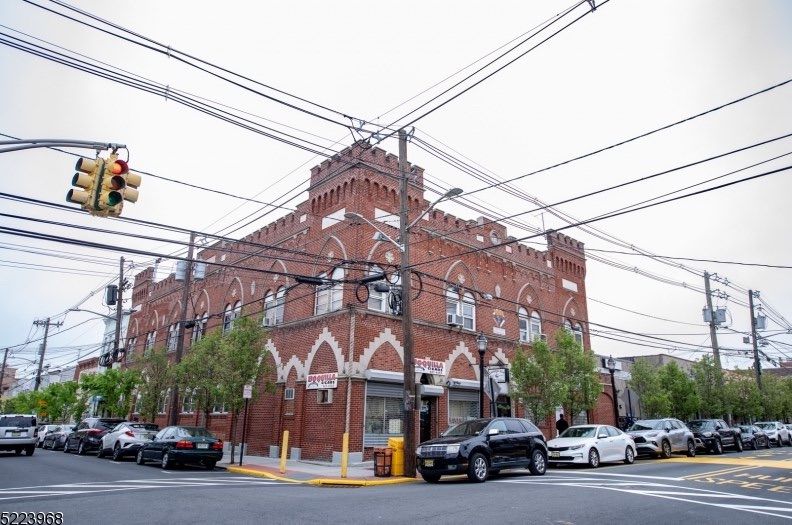 A mixed-use corner property that pop icon Madonna called home during a film shoot has been listed for sale not far from the cliffside in Union City.
The two-story property at 2312 Summit Avenue might seem like modest digs for an international pop star, but Madonna lived in an apartment at the property while filming the 1989 movie "Bloodhounds of Broadway." The movie, which co-stars Matt Dillon, Jennifer Grey and Randy Quaid was also filmed at the building, which sits on the road's corner with 24th Street.
Bloodhounds of Broadway takes place during the 1920s and the ballroom at the Summit Avenue property was a major setting for much of the film. The movie also shot scenes in Newark, Jersey City and Montclair.
The listing through Marsoleth Ramirez of Real Broker LLC notes that the two spacious ballrooms at the property are being rented for private events. Both facilities sport well-equipped bars, an event kitchen, and a stage and sound room with dressing rooms for performers.
Other features of the property include two offices, a property manager's apartment where Madonna lived, and a corner retail store. The building, which sits on a 68×100 lot and has a tax bill of $34,202 annually, is on the market for $2.5 million.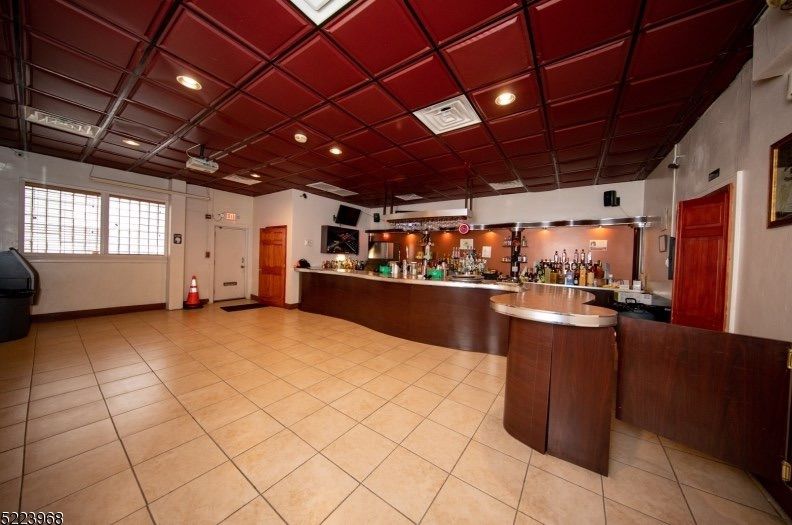 Despite the high-profile cast that shot scenes at the building, Bloodhounds of Broadway wasn't exactly a hit. Madonna earned a Golden Raspberry Award nomination for Worst Supporting Actress for her performance in the film, which grossed less than $44,000 against a $4 million budget.
Madonna has another connection to a historic building in the area, as she recorded her self-titled debut album at the former Quantum Sound Studios near Washington Park. That facility has since been converted into 512 Quantum Sound Bar & Restaurant.