Since the dawn of Jersey Digs, we have received a steady stream of inquiries from individuals and companies in search of reputable real estate and home service professionals in their area. Unbeknownst to them, our rolodex was jam packed with outstanding local service professionals that were, ironically, looking for ways to reach new customers.
The missed connections were running rampant. And though we always tried to make as many email introductions as we could, we knew we had to do something to bring the two groups together in an environment more user-friendly than our inboxes. So we set out to do just that.
It is with great excitement that we announce the launch of Jersey Digs Services.
Through the services directory, our audience will be able to easily find and contact quality providers in their area, while our featured service providers will gain access to a new group of customers who are actively looking for the work they provide.
Know exactly what service you need? Head on over to the directory for a selection of top-notch providers to choose from.
Not sure where to start? We've got you covered! Our concierge service is there to help guide your project in the right direction.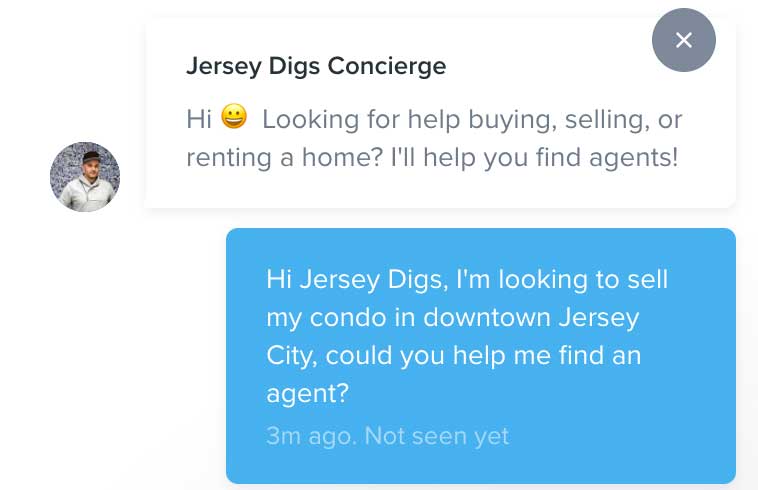 Whether you're a corporation or an individual, a home owner or renter, in need of a major renovation or a minor cleaning, or are simply interested in learning more about the service professionals in your area, the directory can serve as a valuable community resource for all.
Head over now and take a look around – Jersey Digs Services.
We still have openings in several service categories, so if you own or know of an outstanding business you'd like to see featured please contact [email protected] to find out how to get involved.