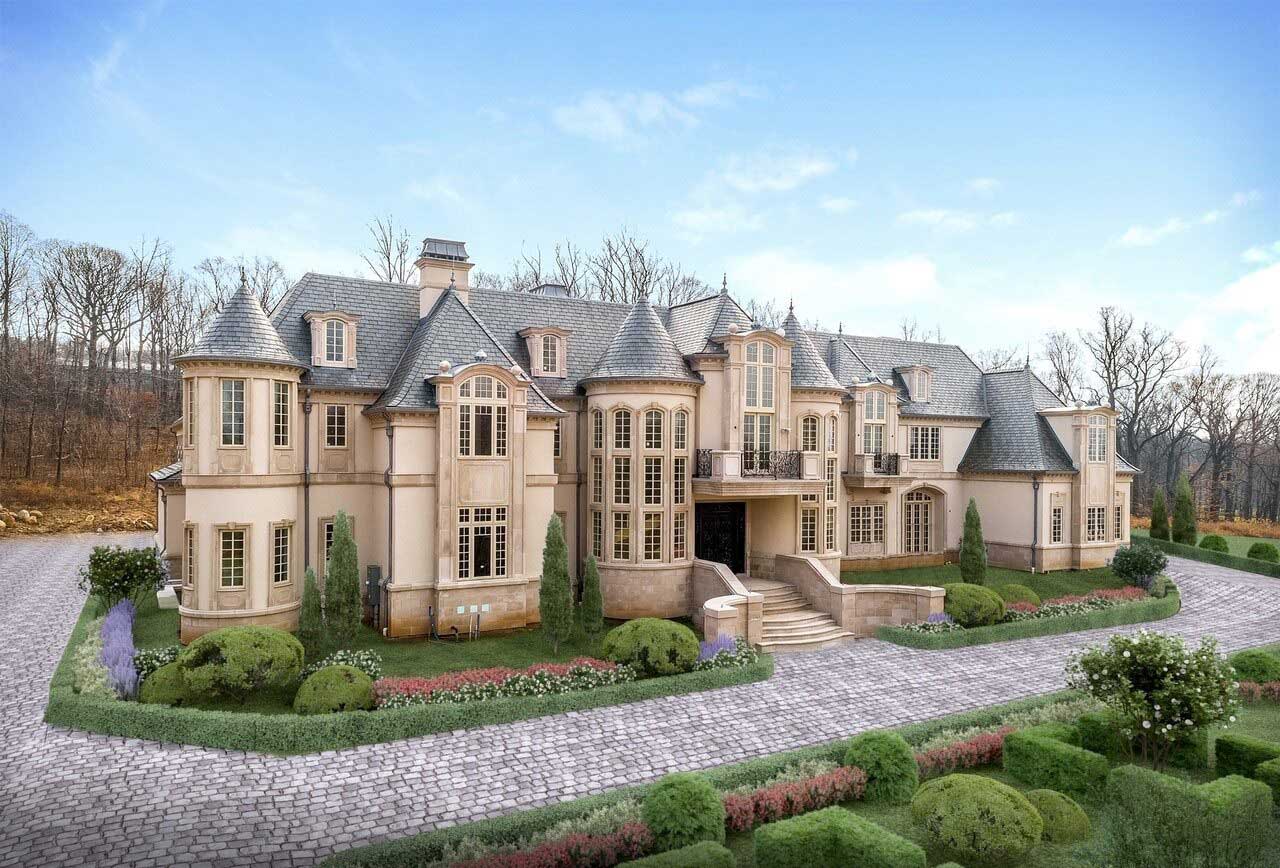 Ilya Kovalchuk played his last game for the New Jersey Devils almost a decade ago and is finally reportedly close to unloading a sprawling mansion in Alpine that the star forward purchased after signing a hefty contract in 2010.
After initially listing the two-acre home at 10 Frick Drive back in 2019 for $17.99 million, the New York Post is reporting that Kovalchuk has finally found a buyer for the home. The sale price is reportedly close to the last asking price of $10.9 million.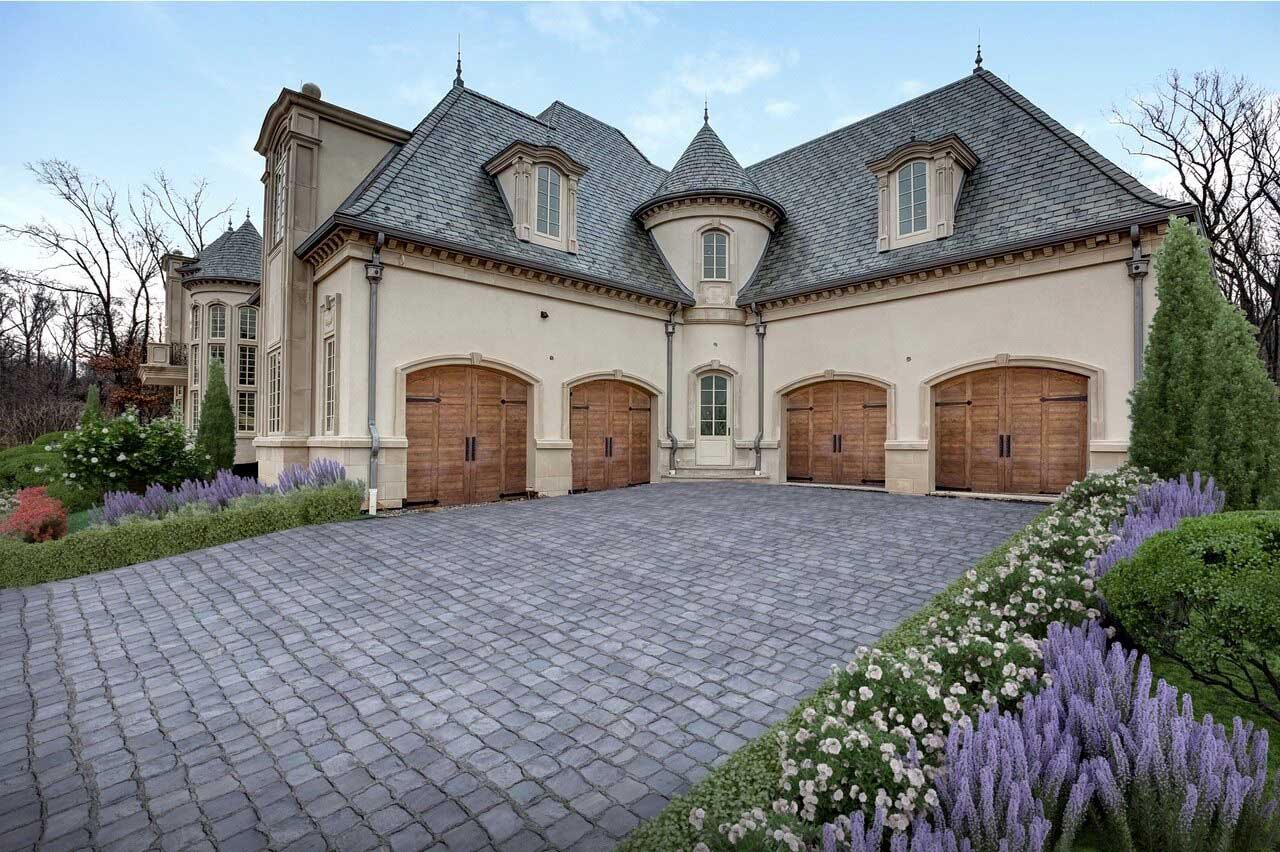 Kovalchuk initially purchased the land for $4.5 million and began constructing the home shortly after signing a 15-year, $100 million contract with the New Jersey Devils. The star winger and his family don't appear to have ever lived in the home, with the new buyer supposedly planning to invest more than $6 million to finish the space.
The sprawling home spans over 22,000-square feet and includes eight bedrooms, 11 full bathrooms, three half baths. While listings for the mansion over the years have never included interior pictures of the home, the amenities at the estate are plentiful.
The basement of the property is described as having a lounge, theatre, bar, plunge pool, massage room, exercise room, dry sauna, wine tasting room, two game rooms, arts & crafts room, and a bedroom with wet bar and en suite bath.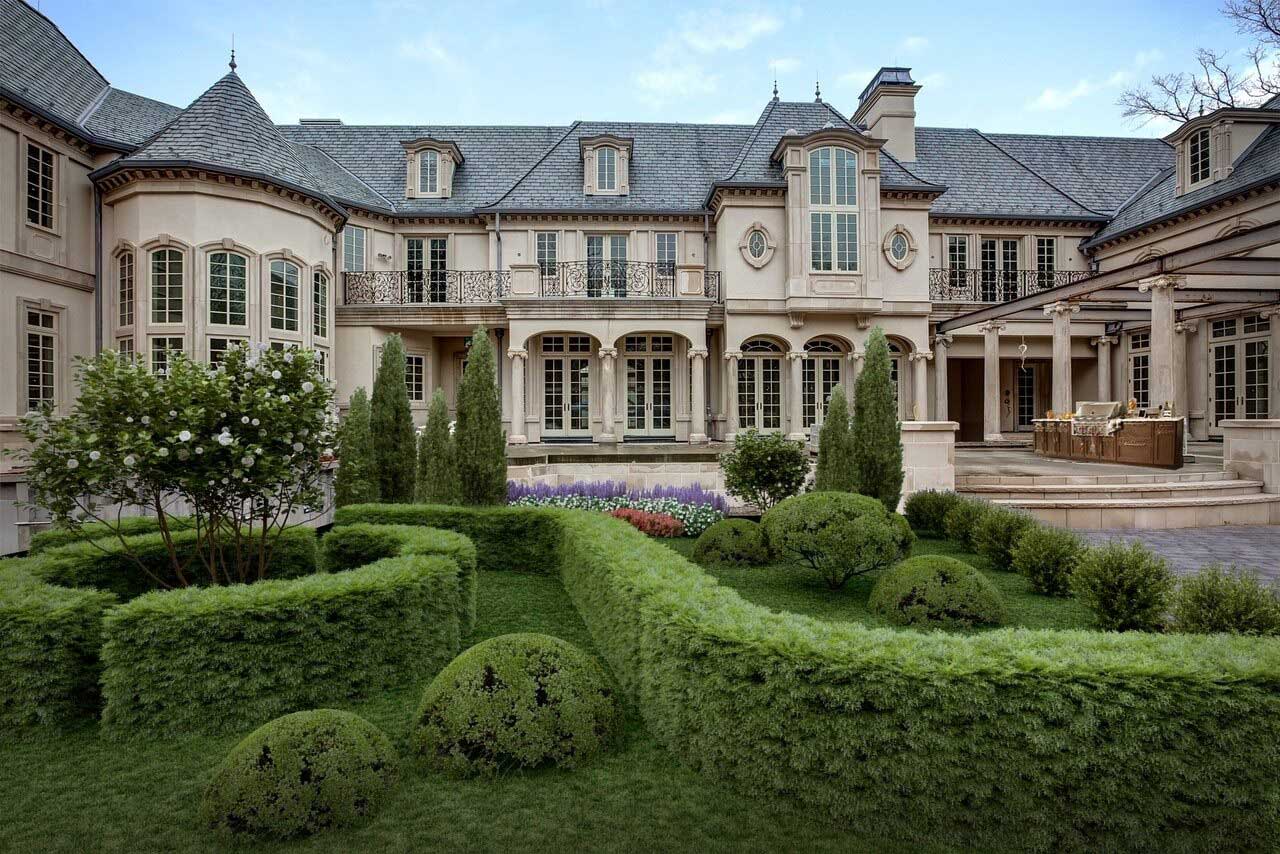 The first level of the home features a formal living room, and a great room with 12-foot ceilings. A banquet size dining room is complemented by a designer kitchen that includes a separate prep kitchen, walk-in pantry, butler's pantry, and wine closet.
Other features noted in the listing are a library, a guest bedroom with a full en suite bath, an indoor pool, and an elevator. The exterior of the home, which sports stucco and limestone plus a slate roof with leaded copper gutters, boasts an outdoor kitchen and expansive lawns and gardens throughout.
The lot is advertised as having a "rare" sewer connection and is located on a site once home to Henry Clay Frick II, the grandson of American industrialist and steel pioneer Henry Clay Frick.
Kovalchuk's NHL career started with the Atlanta Thrashers after being the first overall pick in the 2001 draft, and the Russian-born star led the NHL in goals scored during the 2003-04 season. He was traded to the New Jersey Devils in 2010 and led the NHL in playoff goals two years later when the Devils advanced to the 2012 Stanley Cup Final.
Kovalchuk left the United States for a Russian hockey league following the Devils' 2012-13 season but returned to continue his NHL career in 2018, playing sporadically for the Los Angeles Kings, Montreal Canadiens, and Washington Capitals.