Although most development in West New York, New Jersey over the past 10 years has taken place along the Hudson River waterfront near the Port Imperial Ferry Terminal, several new building proposals have been revealed recently for one street atop the Palisades.
A new five-story apartment building is planned for 6122 Hudson Avenue, at the southeast corner of 62nd Street. The project is slated to include 44 units and an elevator, in addition to 46-off street parking spaces. All of the units in the building will be one-bedrooms, according to a legal notice. The 102-year-old three-story building that currently stands at the site, which is also known as 225-227 62nd Street, previously contained the Furniture Outlet Warehouse, Red Studios, and Danco Textiles.
SMLI Development, which is proposing the development, is based out of an electric company office building in Hackensack, Bergen County. The West New York Town Zoning Board of Adjustment (ZBA) granted site plan approval to SMLI at its meeting on October 27th. This announcement comes after an industrial building across 62nd Street was recently reopened as the Hudson Lofts development.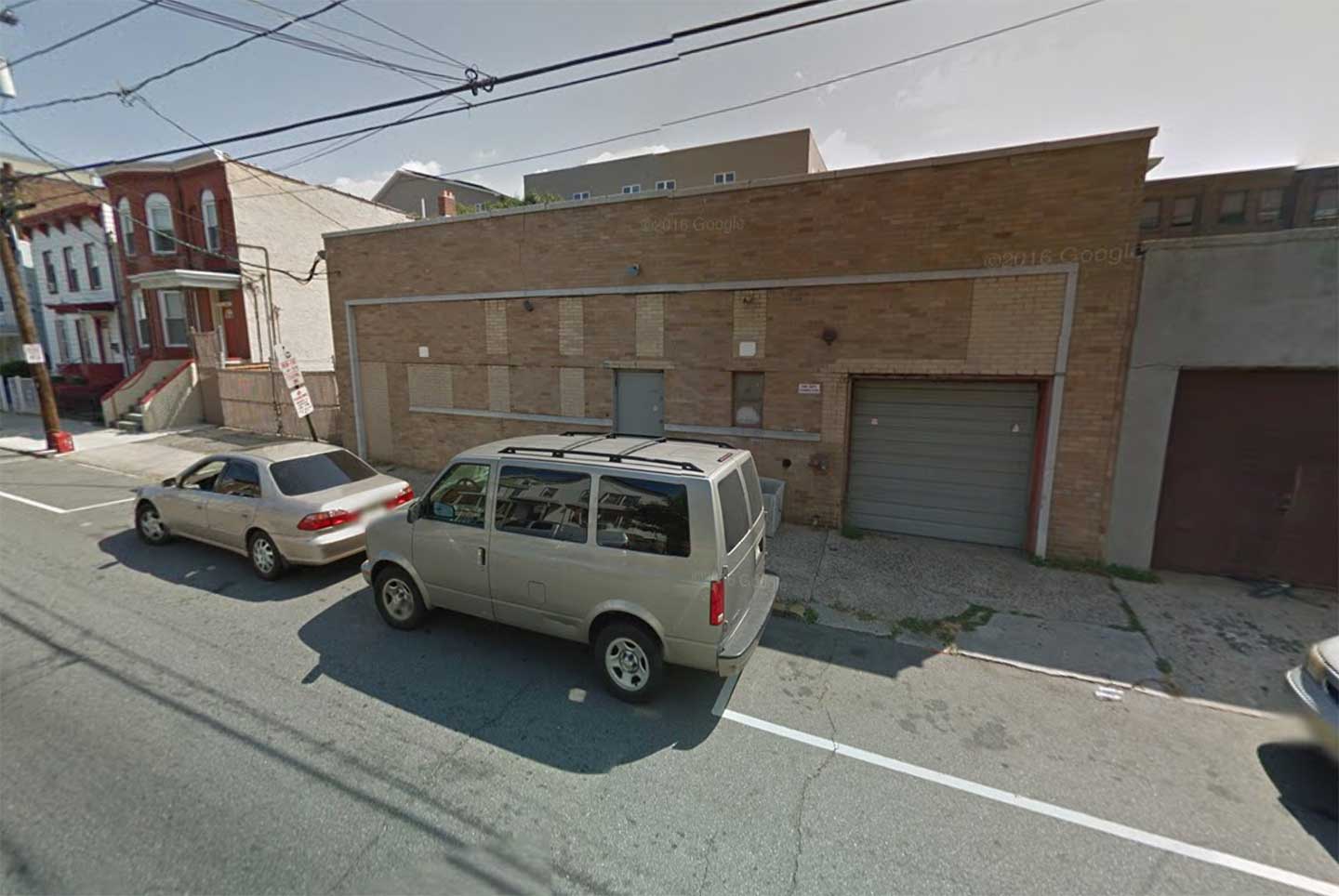 Just down the street, another new residential building could be coming to the neighborhood. A new multi-family building is proposed for 6108-6110 Hudson Avenue, near the northeast corner of 61st Street, according to a legal notice. The building, which is being proposed by 6108 Hudson Ave, LLC, would contain 12 units and off-street parking if approved. Currently, a 68-year-old garage that was used by Danielle Fashion and Fashion Collection sits at the site. Records from NJ Parcels show that the developer acquired the lot for $525,000 last year, and the ZBA held a special meeting regarding the plans earlier this month.
A few blocks away, an existing building could be converted into residential use, according to a legal notice from the Alonso & Navarrete Law Firm. Hudson Ave. Development, LLC has applied to the West New York Town Planning Board to convert the building next to the 6K8 development at 6018-6020 Hudson Avenue, between 60th and 61st Streets, into a multi-family residential building with 35 units inside. Until recently, the building in question contained the town-owned Hudson Hall Community Center, but city records show that in April, the town announced plans to sell both the property and parking lot across the street due to not needing it any longer for public purposes. A public auction was held in May.
Bergenline Avenue, two blocks west of Hudson Avenue, is the heart of the upper West New York community, which is known for its Cuban and Dominican heritage. There are hundreds of stores, restaurants, and markets lining the avenue, which is served by jitneys and NJ Transit buses to New York, Jersey City, Hoboken, and Bergen County. In addition, the Hudson-Bergen Light Rail stops under Bergenline Avenue at the Union City border.