Like an image from a New Jersey postcard, "The Brookie" is a charming farmstead with a rich history. With remnants from the 18th and 19th centuries, this property radiates a profound sense of timelessness. It has been owned by only three families since its construction. 1728-1708 Millstone River Road is currently priced at $1,250,000.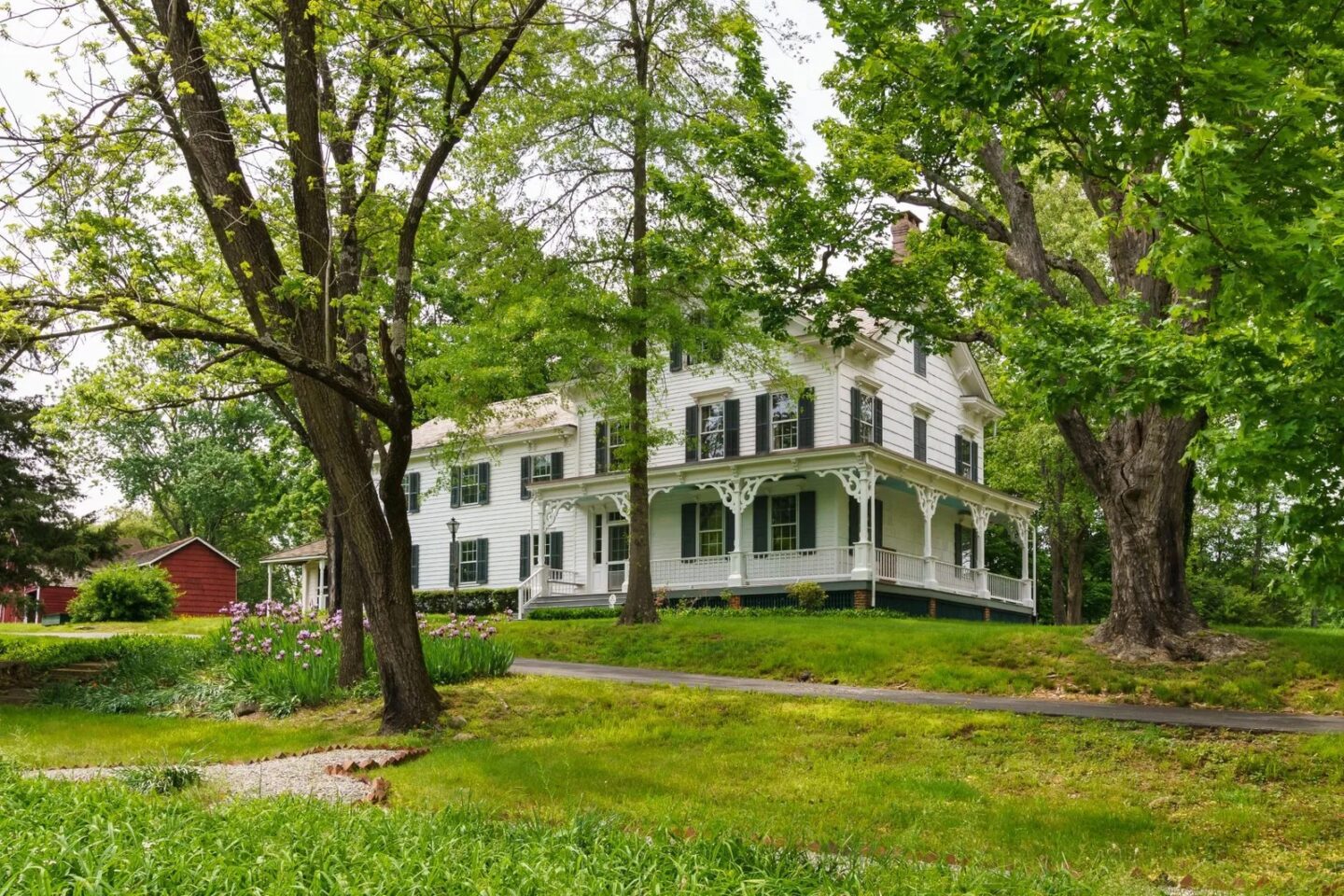 In the center of the property lies a classic white house adorned with intricate Italianate detailing. The wraparound Victorian porch is indicative of its vintage origin. This architectural masterpiece stands as a testament to a bygone era. The estate is further enhanced by a quartet of red barns. Beyond the primary residence, there is a serene studio and an array of other outbuildings.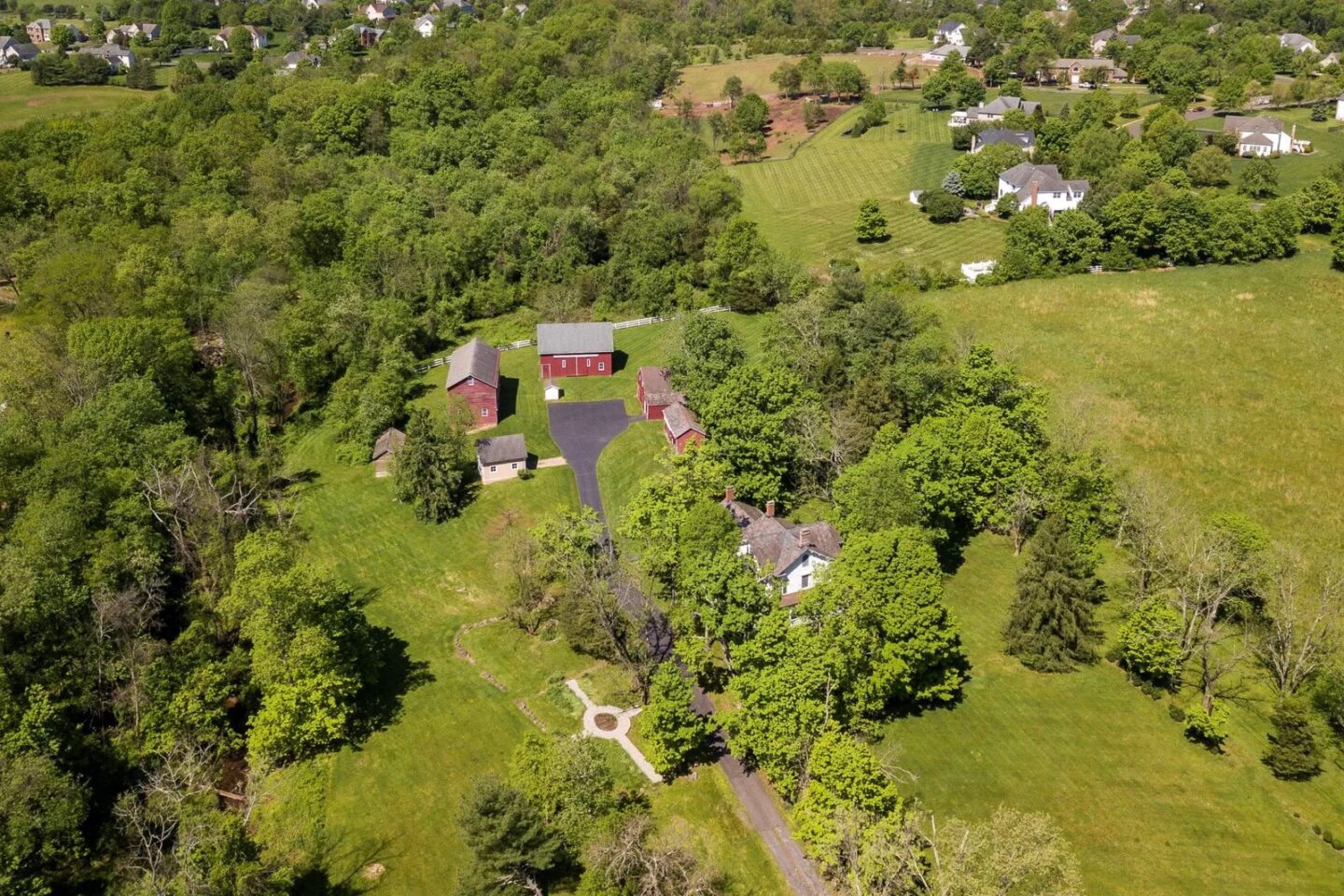 Peeking into the residence allows guests to step back in time. The wide-plank floors retain their original patina, and antique fireplaces act as eye-catching centerpieces. With historic wood beams lining the ceiling in several rooms, the expert construction of the home is evident around every turn.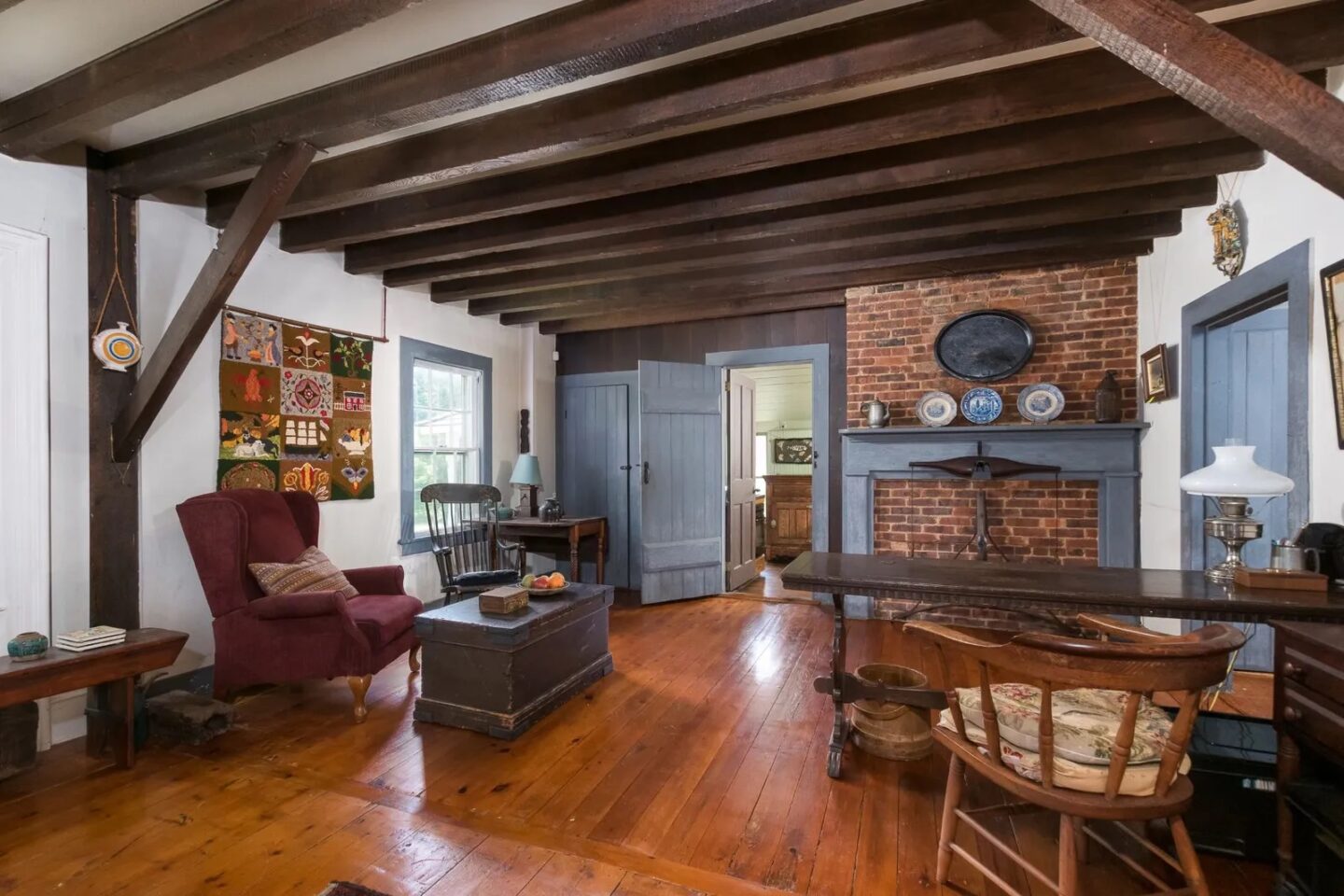 Notably, the residence's grandest section includes examples of early paneling. These moldings grace the walls, recounting the work of skilled artisans and craftsmanship.
Within this historic space, the formal parlor and dining room showcase antique fixtures that highlight the formality. The much more casual family room offers a cozy contrast.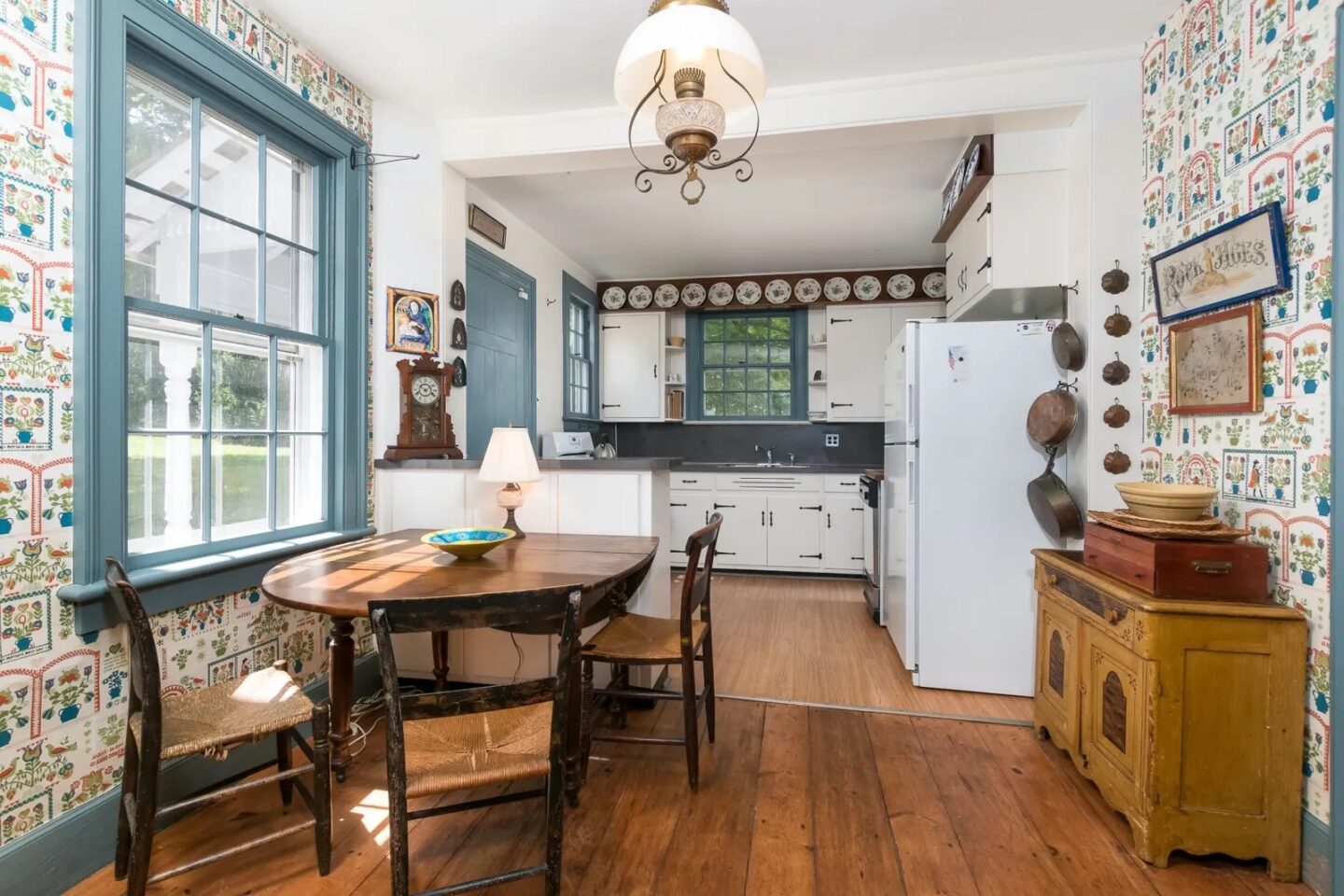 The residence's interior also includes three staircases, a secondary kitchen, and a discrete entrance that offers guests their own separate area. In total, the estate boasts five bedrooms, three full baths, an office, and a first-floor laundry room.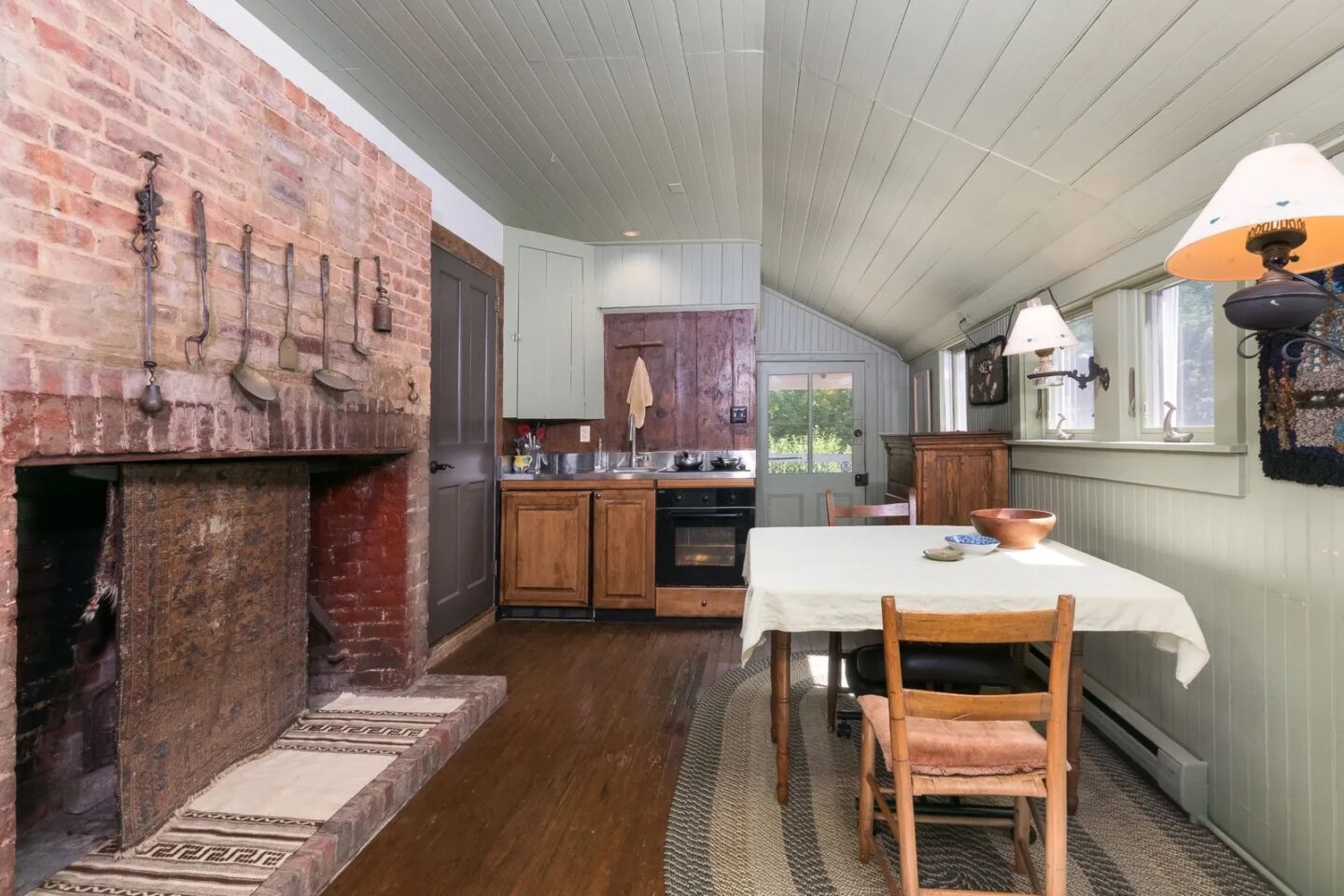 Listed by Grant Wagner and David M. Schure at Sotheby's, the property covers 11.38 acres across two distinct lots. The barn is already equipped with horse stalls for the equine enthusiast. It also sits in close proximity to the natural haven of the D&R Canal State Park.
The Brookie stands as a noteworthy property in the Millstone Valley Agricultural Historic District, included in the esteemed National Register of Historic Places. Positioned along Millstone River Road, recognized as a National Scenic Byway, the estate exemplifies quintessential American charm.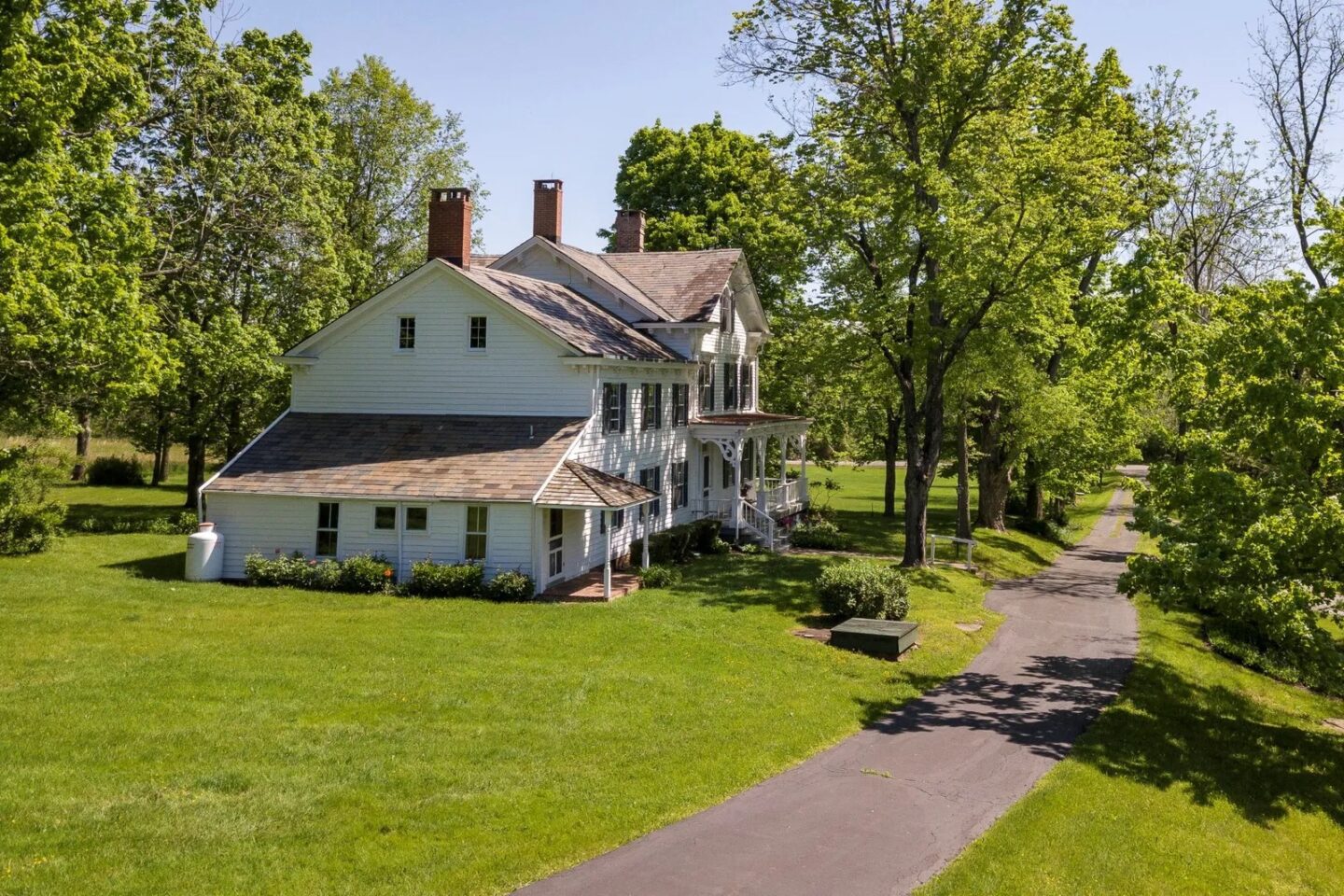 The first structure on this property was built in 1735. As a testament to its enduring significance, The Brookie is currently under evaluation to be included in New Jersey Historic Trust's easement program. This dedication to preservation underscores the estate's commitment to securing its historical legacy for generations to come.
Listing: 1728-1708 Millstone River Road Hillsborough, New Jersey, 08844 United States [Listing]