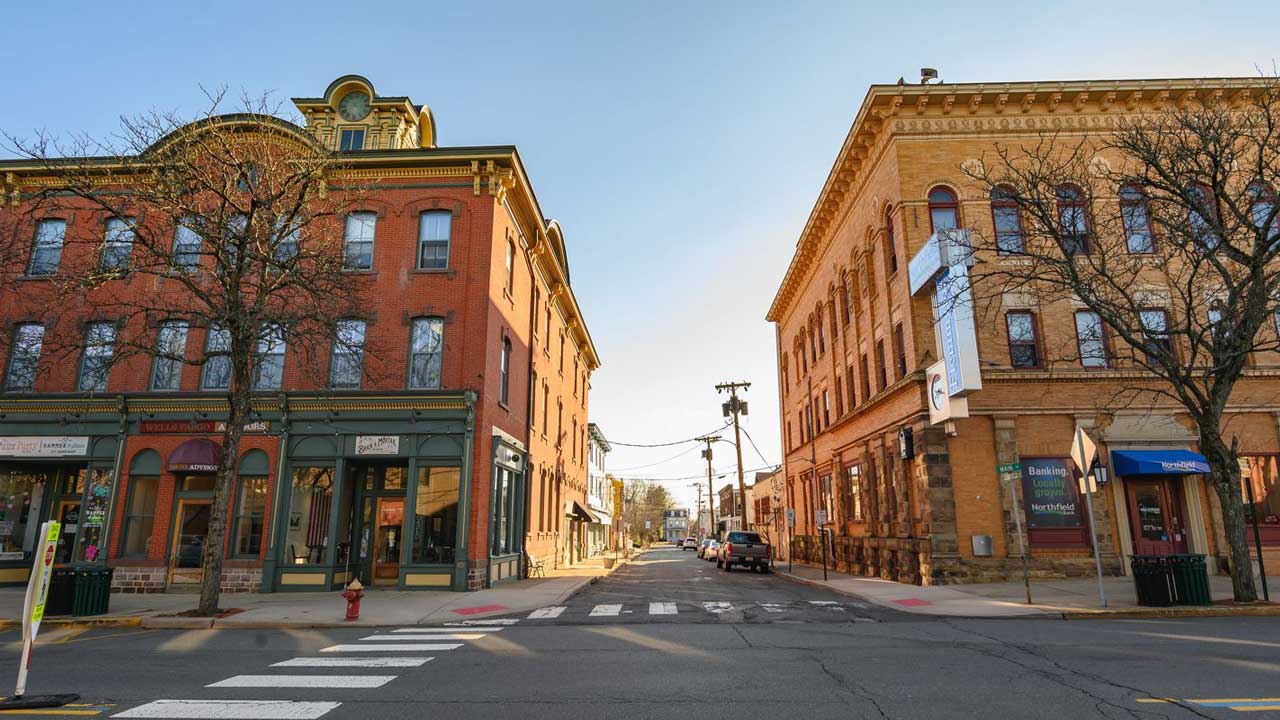 A Hunterdon County borough that has a unique history has begun a massive initiative to reinvent its main core, as an international design firm has been brought aboard as part of an effort to attract new development and investment to the area.
The one square mile borough of Flemington is about 60 miles southwest of New York City and still sports many historic structures. Flemington Furs on Spring Street was once a leading regional fur retailer before closing in 2019 and the borough is home to the Union Hotel, a shuttered facility that once housed journalists reporting on the famed Lindbergh Trial of 1932.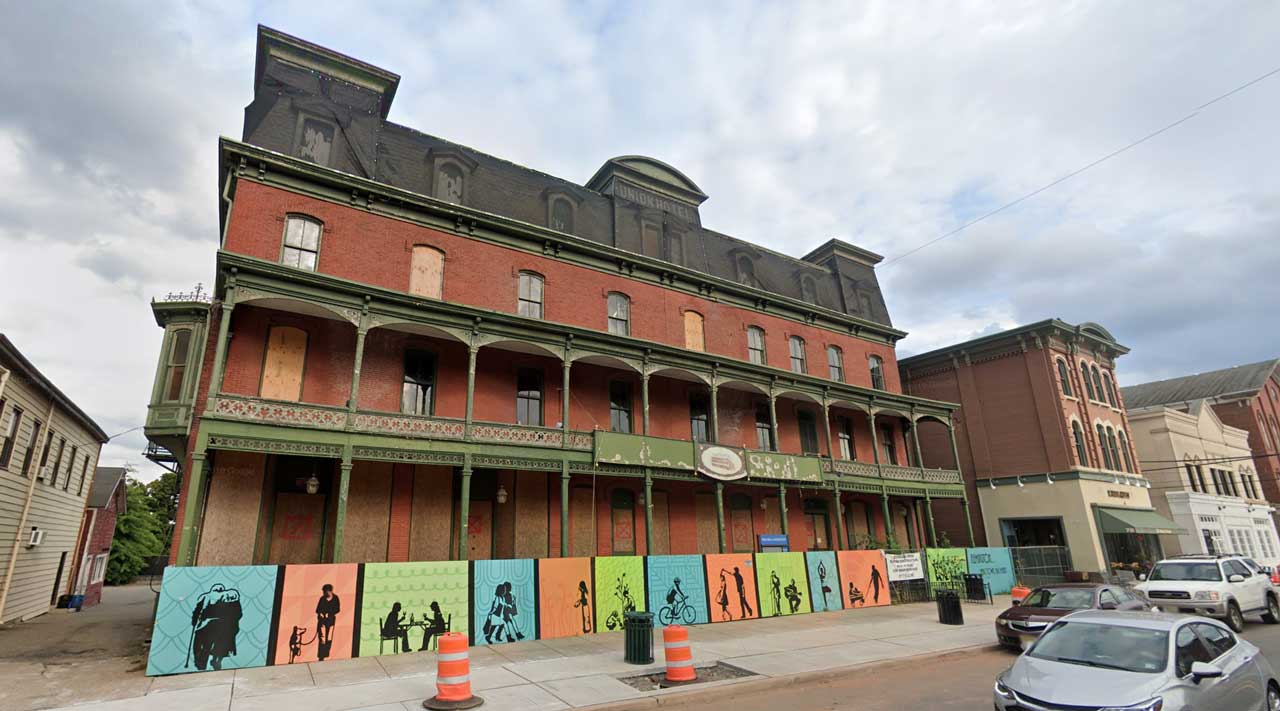 Flemington recently announced that they will be using a $100,000 grant from New Jersey's 2019 Opportunity Zone program to hire global firm Stantec, who will help reinvent their downtown core. The initiative supports efforts to attract private development and community-focused investment to help transition Flemington into a desirable place for living, shopping, work, and leisure.
Stantec's work will include a sweeping analysis of Flemington's zoning ordinances and will offer design recommendations that consider the future of mobility and housing. The project will be crafting a vision of a vibrant downtown environment energized by new mixed-use development and animated by local businesses and cultural programming.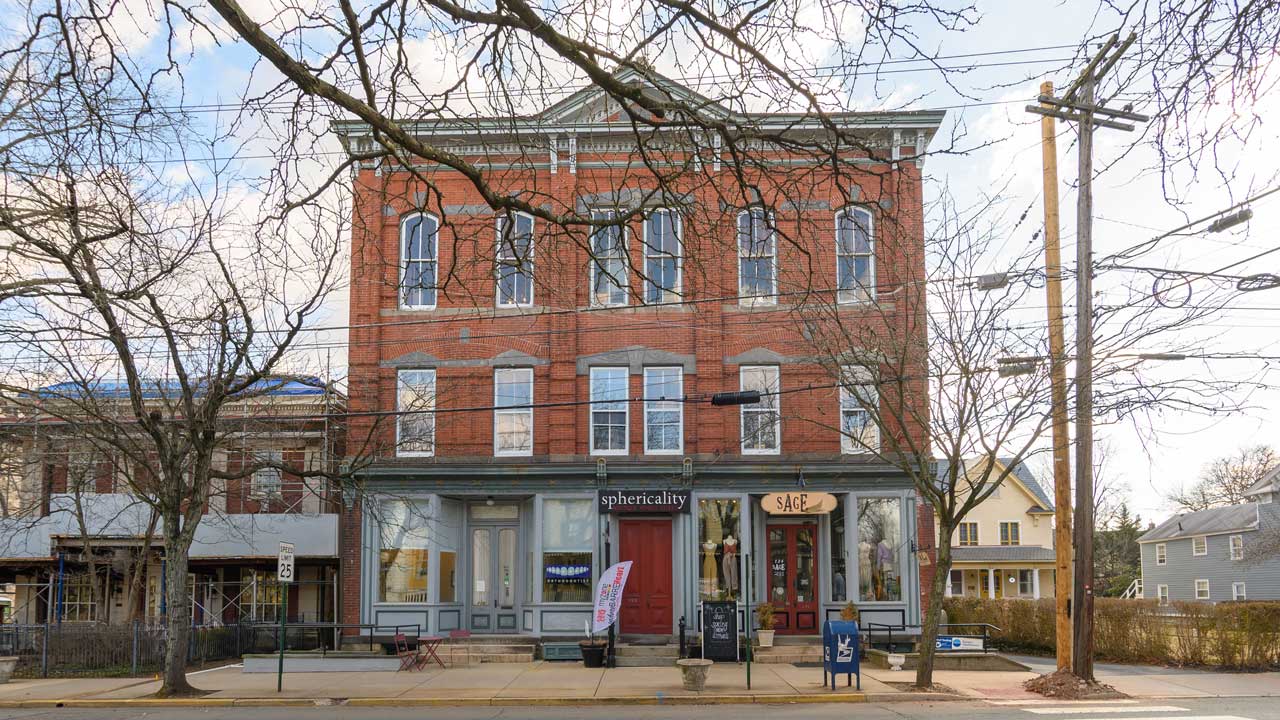 "This is a market that, when well-managed and well-planned, has a ton of potential – particularly for a downtown which preserves its historic appeal," said David Dixon, vice president and urban places fellow at Stantec. "Transformative communities like Flemington can accommodate housing needs, at scale, for today's changing demographics. We're thrilled to be working with the borough to help foster this long-term growth through quantitative and qualitative research, and deliverables consisting of detailed, visual recommendations."
The project will focus on multiple corridors, including Main Street, Stangl Road, Liberty Village, and the Turntable Junction area. Stantec's plans hope to facilitate a modern, mixed-use center that serves as a gateway to the entire region.
The borough issued a press release claiming that Stantec's recommendations will reflect a "paradigm shift" in regional and national housing mobility patterns. This includes statistics showing that a whopping 80% of singles and couples that have consistently chosen "urban" or "main street" options for new housing, which makes creating a livable, walkable, and navigable downtown even more important to Flemington's long-term sustainability.
Flemington recently got some good news on the revitalization front, as the previously mentioned Union Hotel will finally be getting used after a decade of dormancy. Jack Cust, a former MLB player turned local developer, will soon begin work refurbishing the 200-year-old, 15-room property before adding a new 85-room facility plus 206 additional apartments in a plan called Courthouse Square that was approved late last year.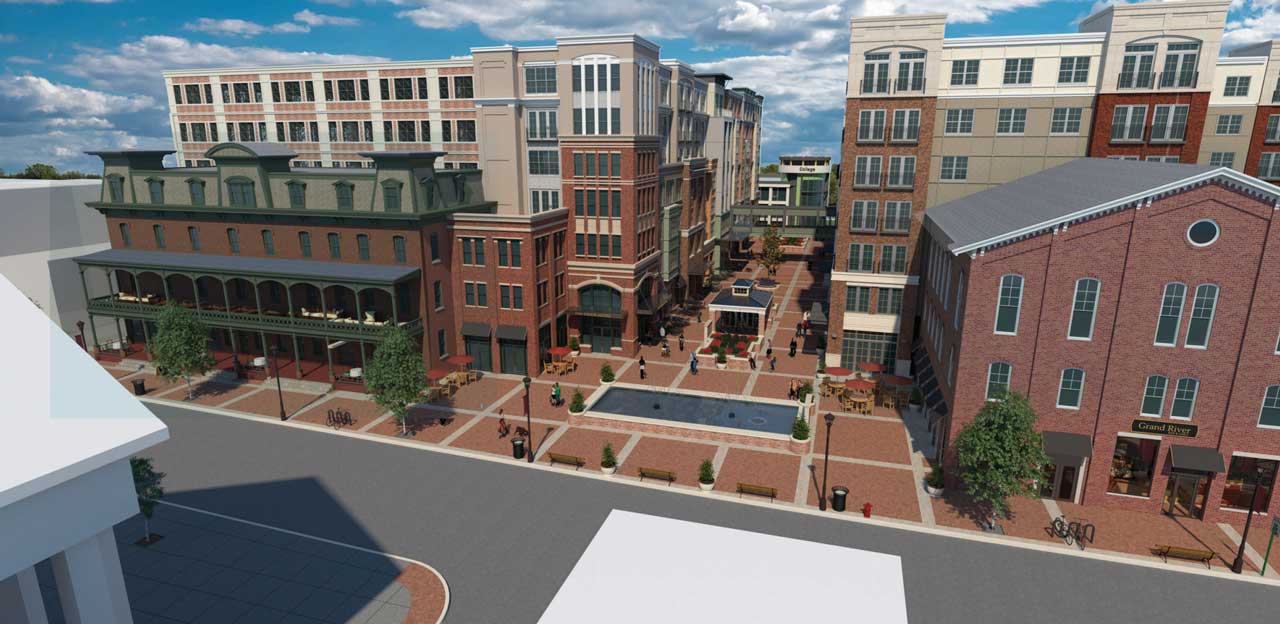 The borough has also taken some steps to redevelop the former Liberty Village property, which is currently owned by Great Neck-based Namdar Group. It currently consists of a 162,000-square-foot outdoor outlet mall and several different uses are currently being discussed for the land.
Residents, business owners, and interested parties can offer their input on the study at this link.