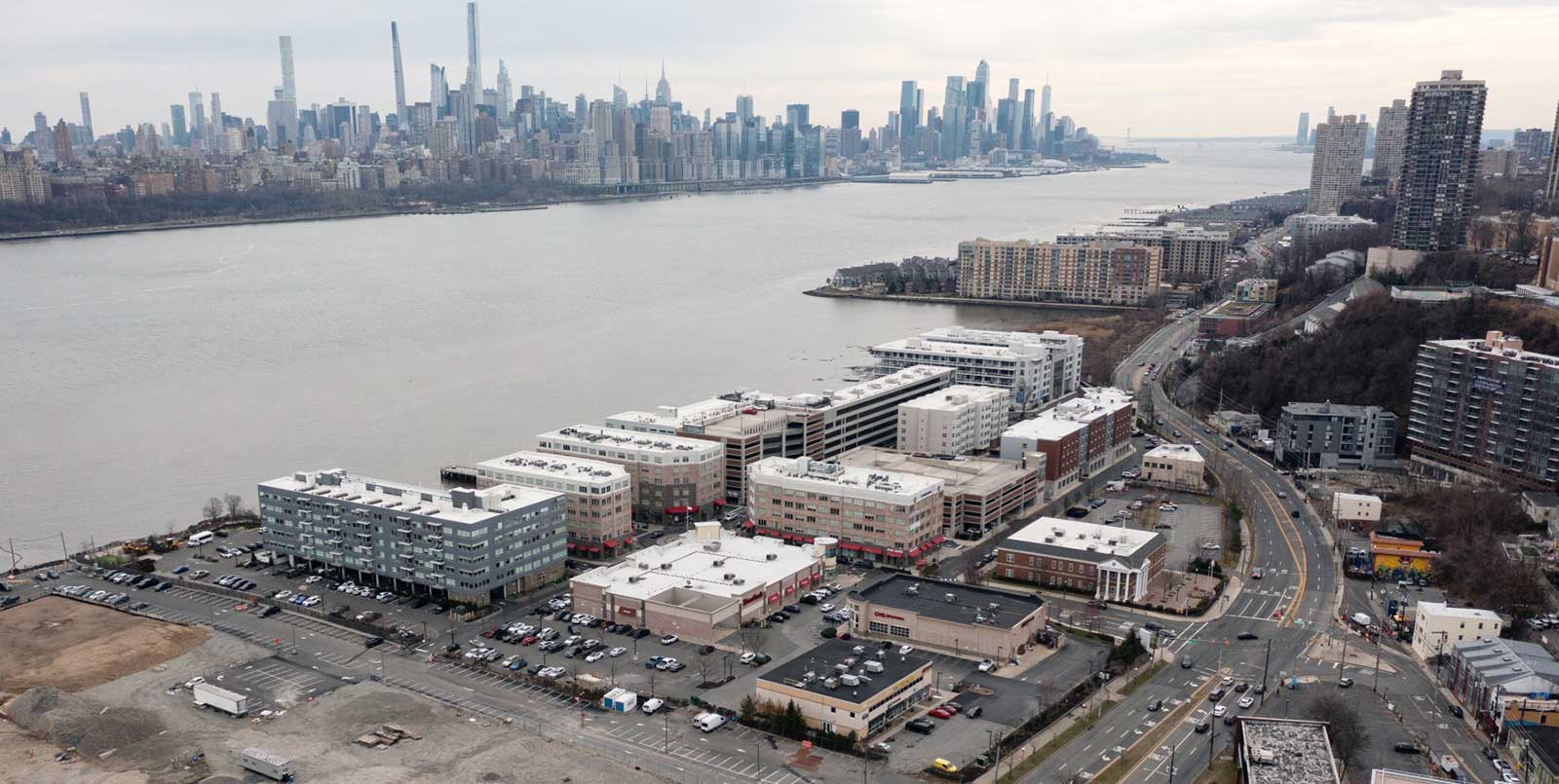 Commercial real estate services firm Levin Management Corporation (LMC) recently announced that they have been selected to lease the 24,000-square-foot free-standing building at Edgewater Harbor in Edgewater, New Jersey. The retail property is located on River Road and offers front-facing exposure, making it highly visible and accessible.
"This phenomenal stand-alone anchor space – with front-facing exposure on River Road – offers unparalleled access and visibility," noted LMC Senior Leasing Representative E.J. Moawad, who is heading the assignment. "Given its size and flexibility, this offering presents a rare opportunity for multiple types of big box players looking to enter, or expand in, one of New Jersey's most dynamic retail markets."
LMC is marketing the space to prospective tenants of varying sizes and uses, including grocers, entertainment venues, and department stores. "We are looking for the highest and best use for this in-demand space, whether that is a grocer, entertainment use, or department store. Our goal is to secure one major tenant, but, depending on the opportunity, would also consider dividing," Moawad stated.
There is also a 5,250-square-foot inline unit available for lease.
The mixed-use waterfront community is easily accessible from both New Jersey and Manhattan, and serves a growing residential population of over 910,000 people within a 3-mile radius, with an average household income of $176,500.
LMC has served as the exclusive retail marketing and leasing agent for Phase 1 of the initial Edgewater Harbor retail lease-up and manages a diversified, retail-focused leasing and management portfolio of 125 properties totaling almost 16 million square feet in the Northeast and Mid-Atlantic states.