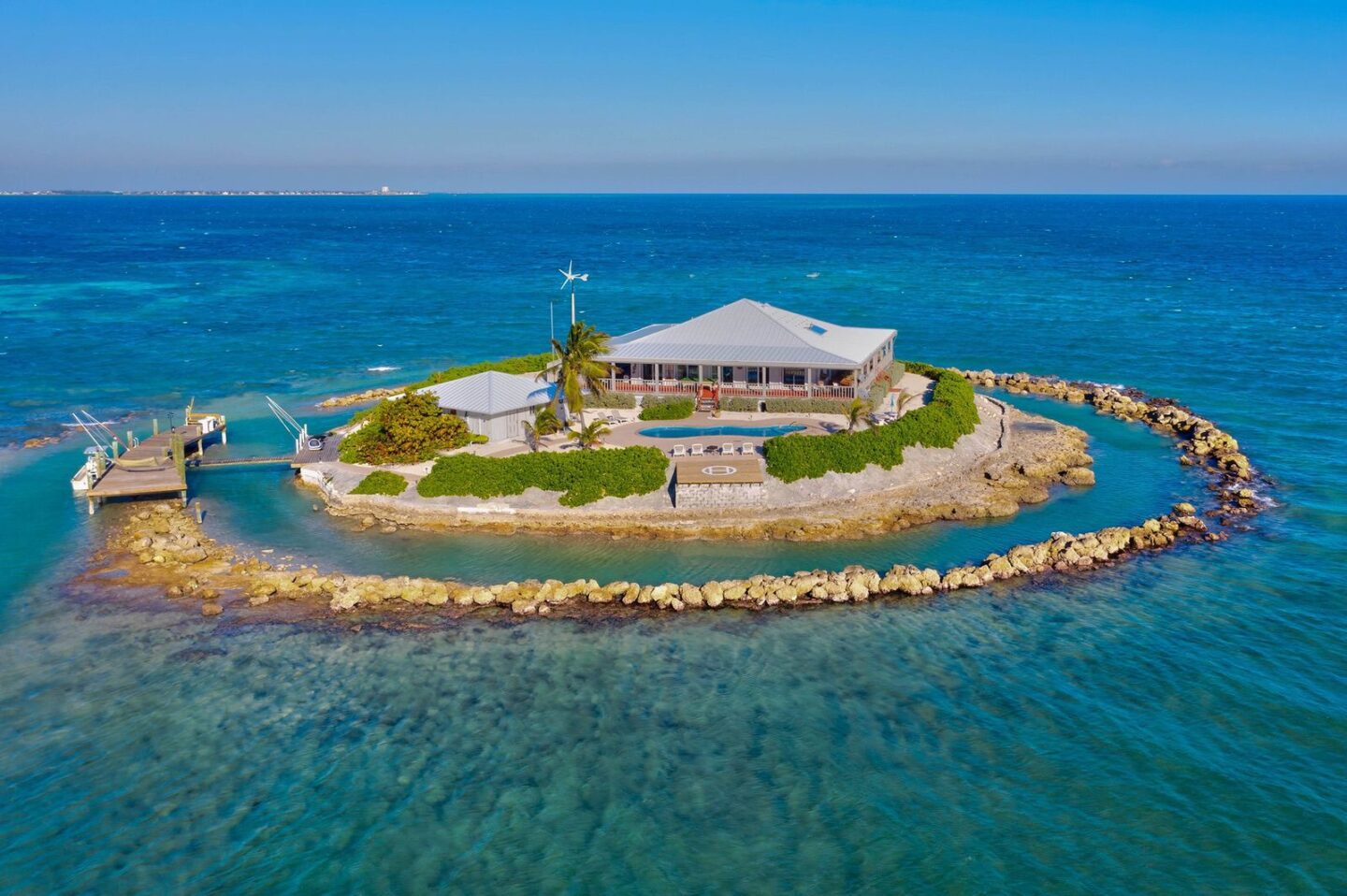 A home built on a private island first constructed by one of the most prominent doctors in New Jersey can now be yours, as long as you have a healthy bank account.
After years of being rented out as a vacation home, a property known as East Sister Rock Island has been listed for sale. The land, situated about a quarter mile from the shores of the Florida Keys, is technically located within the Sunshine State city of Marathon.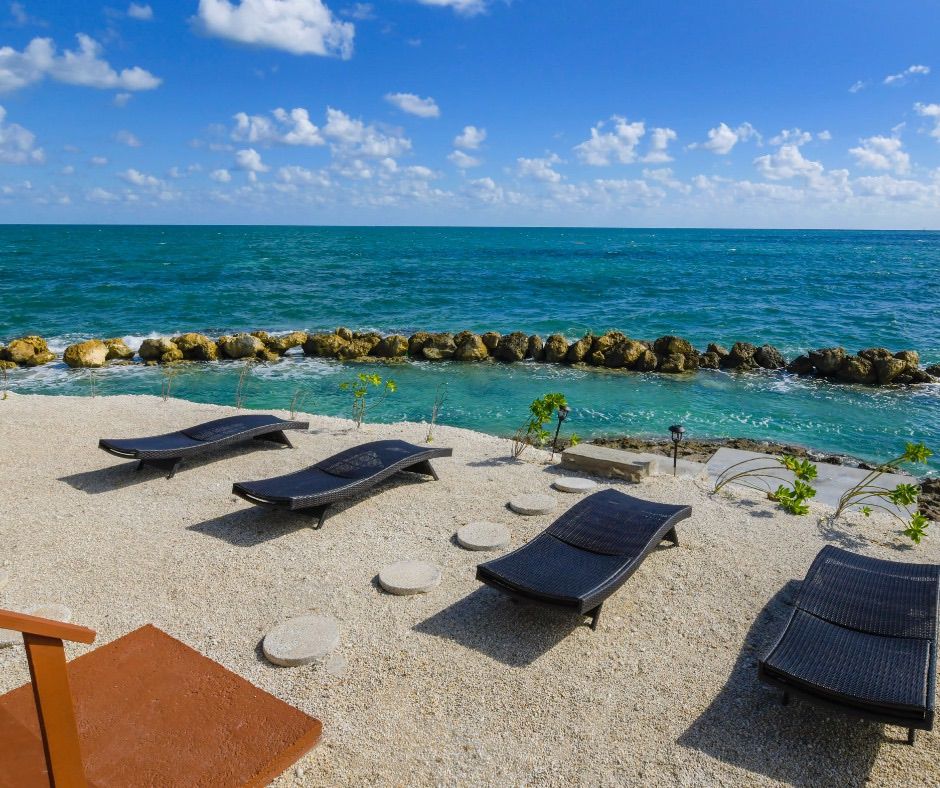 The home was initially built by Klaus Meckeler, who was born in Germany and immigrated to the U.S. in 1958. A physician at Somerset Medical Center, Meckeler founded the hospital's GI division and was among the first doctors to perform Japanese endoscopic procedures in New Jersey and one of the first physicians in America to utilize specialized endoscopes in examining bile and pancreatic ducts.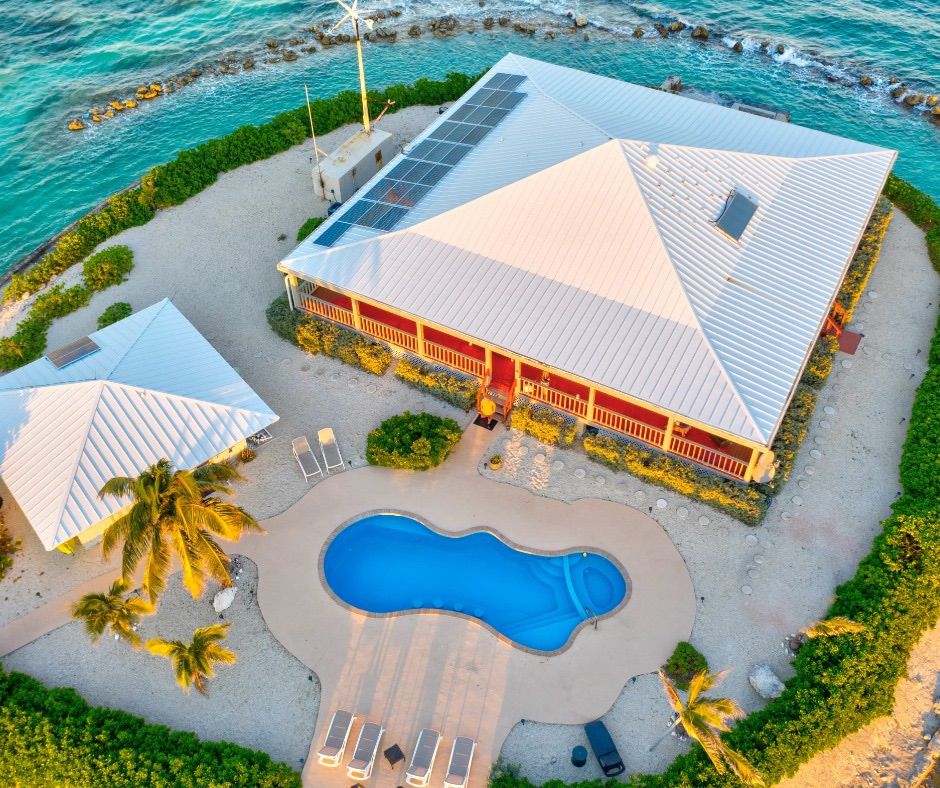 Meckeler, who passed away in 2008, initially built the East Sister Rock Island home as a getaway house for his family. The 137-acre plot is accessible by boat via the property's dock or the island's helicopter pad, allowing rare privacy but with modern infrastructure.
Meckeler sold the property to the Williford family in 1995 and they have made significant upgrades to the 5,000-square foot home. The current owners added solar and wind-powered electricity, installed a 15,000-gallon cistern for fresh water, added extensive dockage, and installed satellite internet and TV service.
The home currently features three bedrooms and four bathrooms, plus a 2,700 square foot veranda. Highlights include an outdoor pool, a billiard table, hammock, and other perks on a deck overlooking the Atlantic Ocean, several bar and entertaining areas, and a separate guest cottage facility.
The home is still being listed for rent through the property's website and the house has been on and off the sales market for years. It was originally listed in 2011 for $12 million and found no takers, hitting the market again in 2016 for $8.5 million. It's currently listed for $16,499,999.