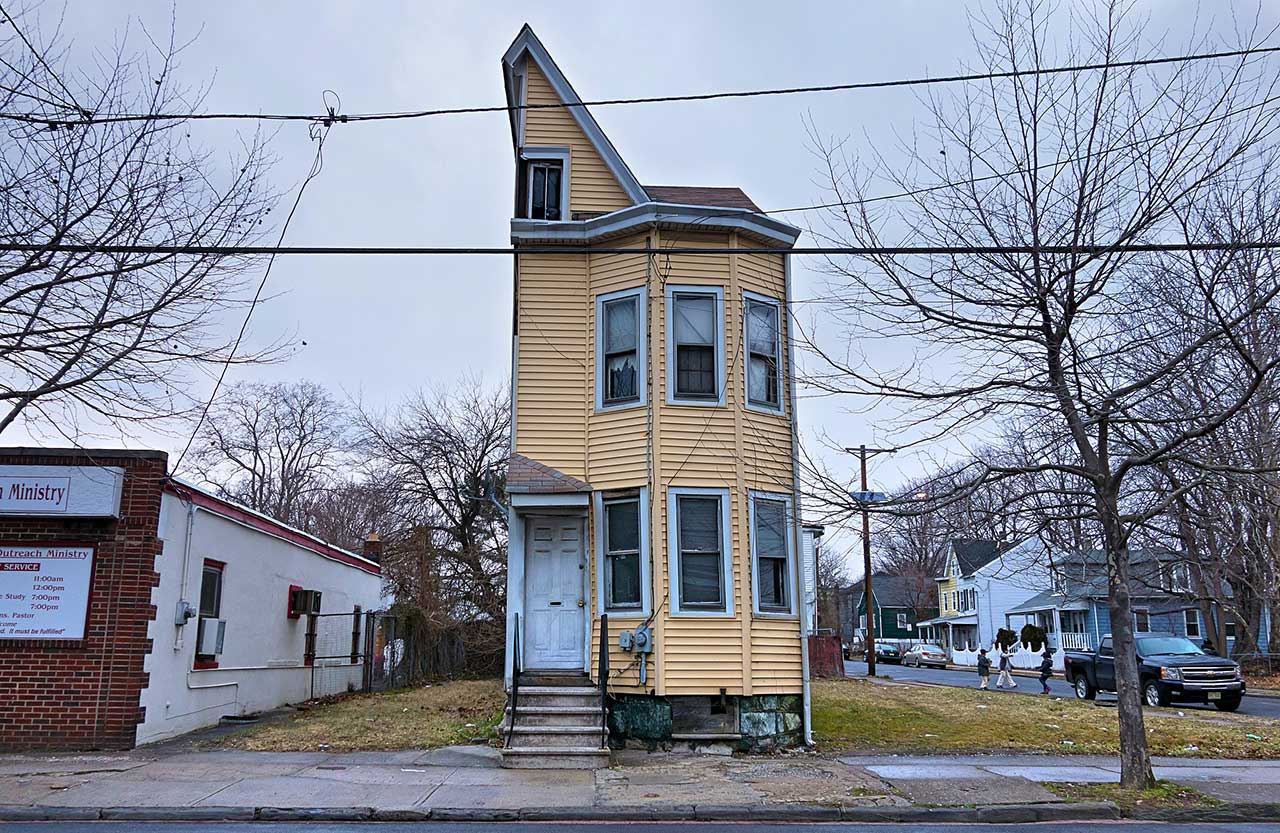 With Newark and Camden on the rise, Gov. Chris Christie is now turning his attention to Trenton, announcing last week an $11.5 million revitalization initiative that will include the demolition of 500 vacant homes and the installation of 150 surveillance cameras.
The 500 blighted properties represent about one-sixth of the 3,000 abandoned structures in the state capital.
Christie cited "Abandoned building after abandoned building that was not only preventing robust type of economic growth from happening, but also was creating an awful public safety issue."
The 150 surveillance cameras will nearly triple the 80 currently operated by the Trenton police, and cover high-crime areas including housing complexes, as well as streets. The state will also collaborate with public utilities to conduct an audit of the city's 5,000-plus streetlights, a dim streetscape that's been cited by The Trentonian as a root cause of the city's crime problem.
Trenton Mayor Eric Jackson hopes that the project will make blighted neighborhoods more attractive to developers.
"All of these are quality-of-life improvements here in this city are something that we desperately need," said Jackson. "This allows us to more strategic in our approach to really resolving some age-old problems that we can aggressively leverage with others now and then make it even more better for our residents."