Vango Development recently announced they received final approval for a new luxury rental building in Rutherford, New Jersey.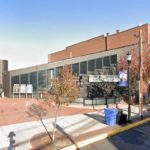 The borough has officially taken over the historic but shuttered theater and will be working with a local developer on a plan to revitalize the property.
The future warehouse will be located in the Meadowlands industrial market and is expected to be completed in early 2022.