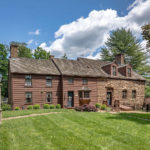 A long life rich with history, this 255-year-old home is in great condition thanks to a combination of careful maintenance and loving restoration.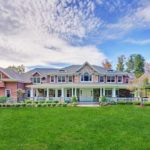 The former NJ home of an NFL Hall of Famer is up for auction with no reserve.
In Basking Ridge, a small suburban town, residents struggle to accept the redevelopment plan that their township wishes to push ahead.