One of the largest malls in Somerset County could be transformed into a mixed-use destination as a Los Angeles-based company has officially purchased a sprawling shopping center.
Pacific Retail Capital Partners, a real estate investment group based in Los Angeles, announced in a press release that they have taken over the Bridgewater Commons property, which is situated off Route 202. The sale includes the 1.2 million-square-foot mall and the adjacent 94,000-square-foot Village at Bridgewater Commons.
The developer "is committed to working closely with local officials and community members in order to help revitalize Bridgewater Commons and create a destination that will continue to be an anchor for the market for years to come," according to the release.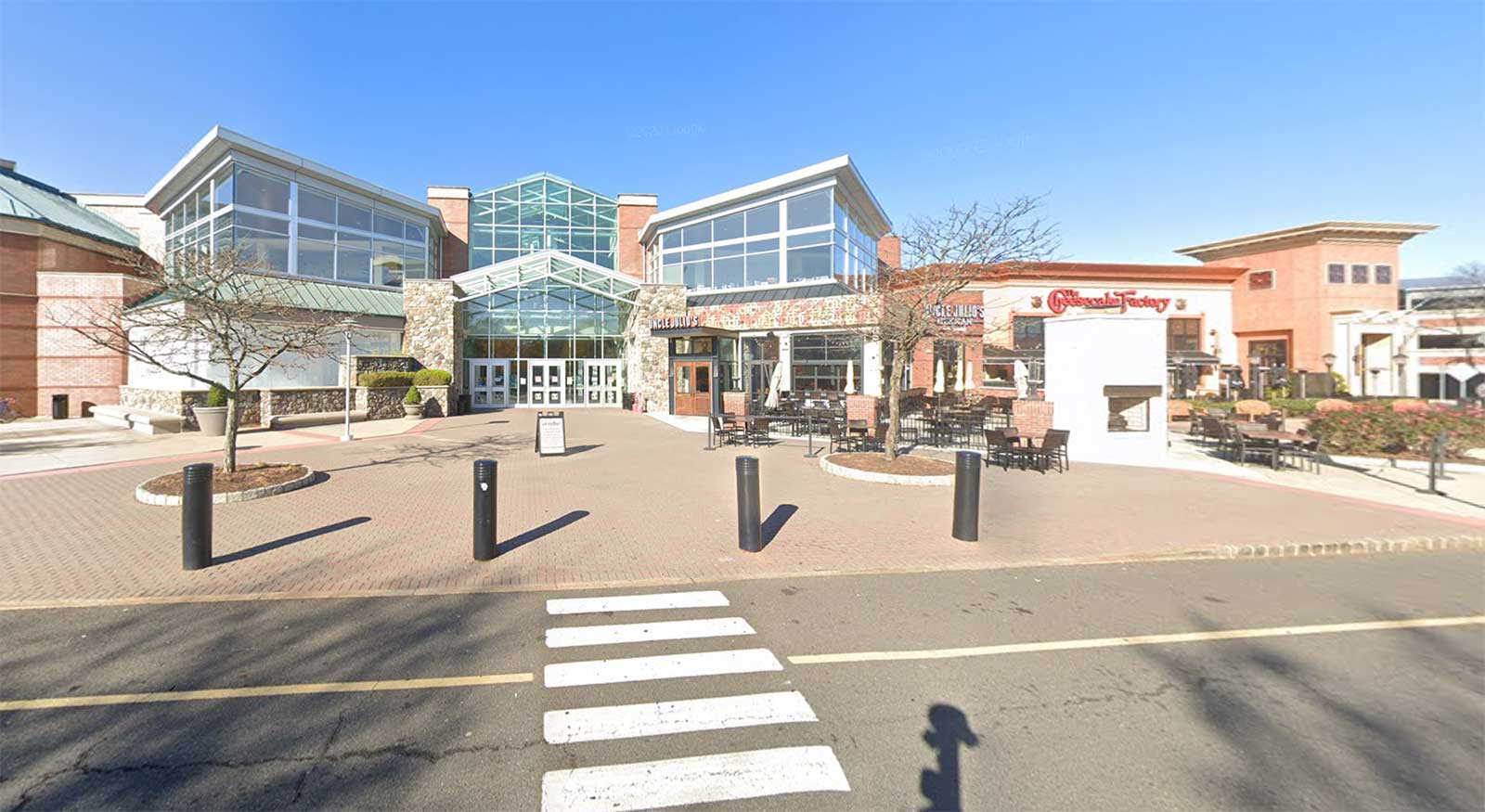 The mall, built in 1988, will remain open in its current state for the time being. Pacific Retail Capital Partners says they have assumed Bridgewater Commons' existing loan and secured an extension that will provide the company with sufficient time to execute its plan to revitalize the mall.
Bridgewater Commons faced foreclosure last December when the mall's mortgage matured, and Wells Fargo filed a notice of default on a $300 million loan. It's unclear exactly what could emerge in terms of a plan to revitalize the property, but Bridgewater Mayor Matthew Moench wrote a letter to the CEO of Pacific Retail Capital Partners last month making it clear that the township sees the property as a retail site.