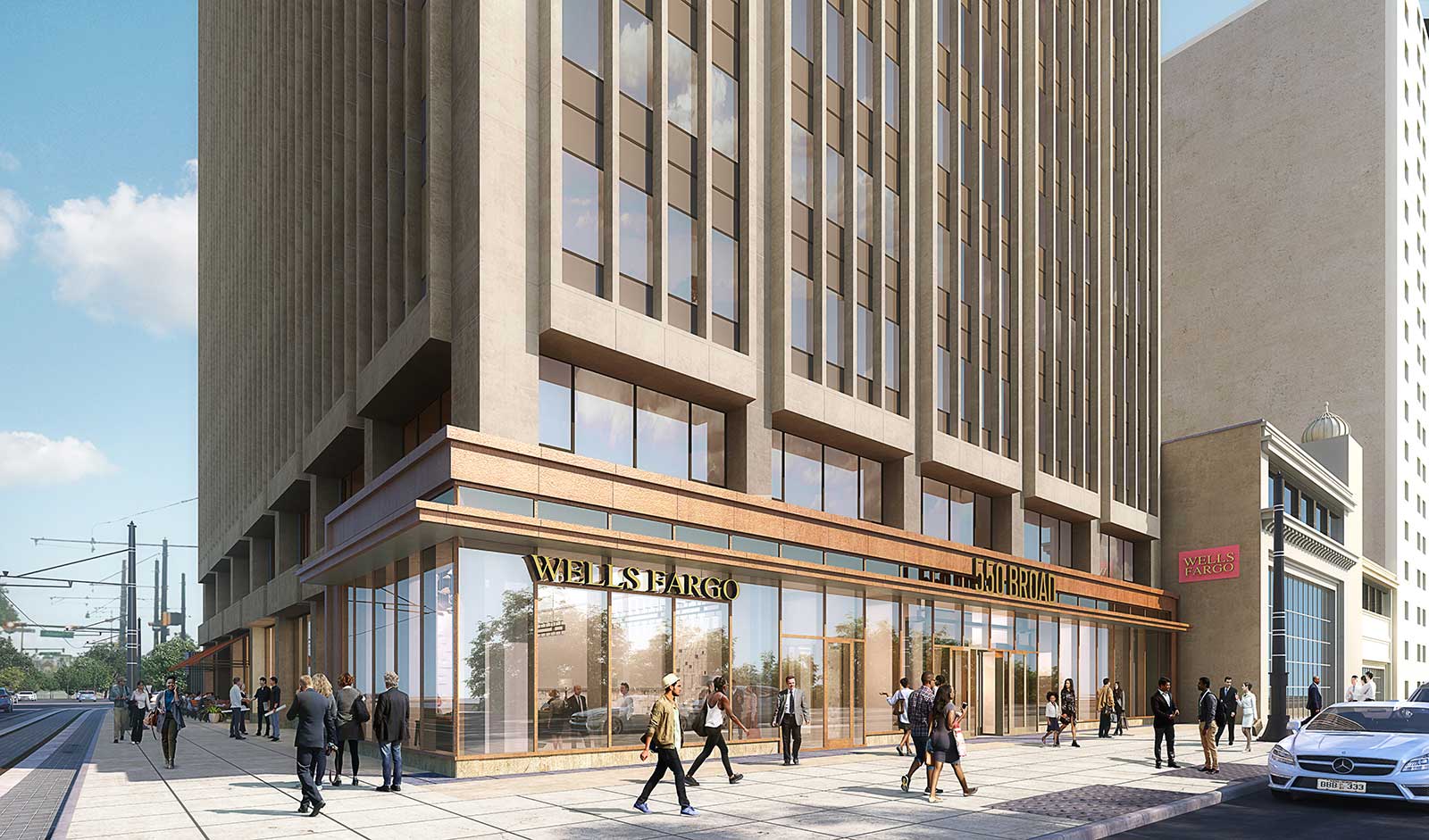 Big Brothers Big Sisters (BBBS) of Essex, Hudson, Union Counties recently found a new home at 550 Broad Street, Newark.
The historic building at 550 Broad Street is owned and operated by The Fidelco Group, who are undertaking substantial renovations to help position the building as a professional hub and restaurant destination for the neighborhood.
BBBS is the nation's largest donor- and volunteer-supported youth mentoring network. The non-profit organization matches adult volunteers ("Bigs") with young people ("Littles"), age 5 through early adulthood in communities across the country.
The move to 550 Broad Steet offers BBBS over 4000 square-feet of professional workspace. The 25 full-time employees will provide critical mentoring services and conduct private interviews to help match children and their families with mentors.
"We are so proud to provide a home to one of the best youth mentoring programs in the country," said Marc E. Berson, President and CEO of The Fidelco Group. "A tenant like Big Brothers Big Sisters speaks volumes to our commitment to the community and to the future of 550 Broad Street."
"This new, high-profile location provides our professional staff with a modern space that will be customized to suit our needs and enhance our contribution to the community," said Carlos Lejnieks, president and CEO of BBBS of Essex, Hudson & Union Counties. "We are so appreciative of Fidelco Group for providing us with this exciting opportunity and for helping us incorporate the Big Brothers Big Sisters DNA throughout the office."