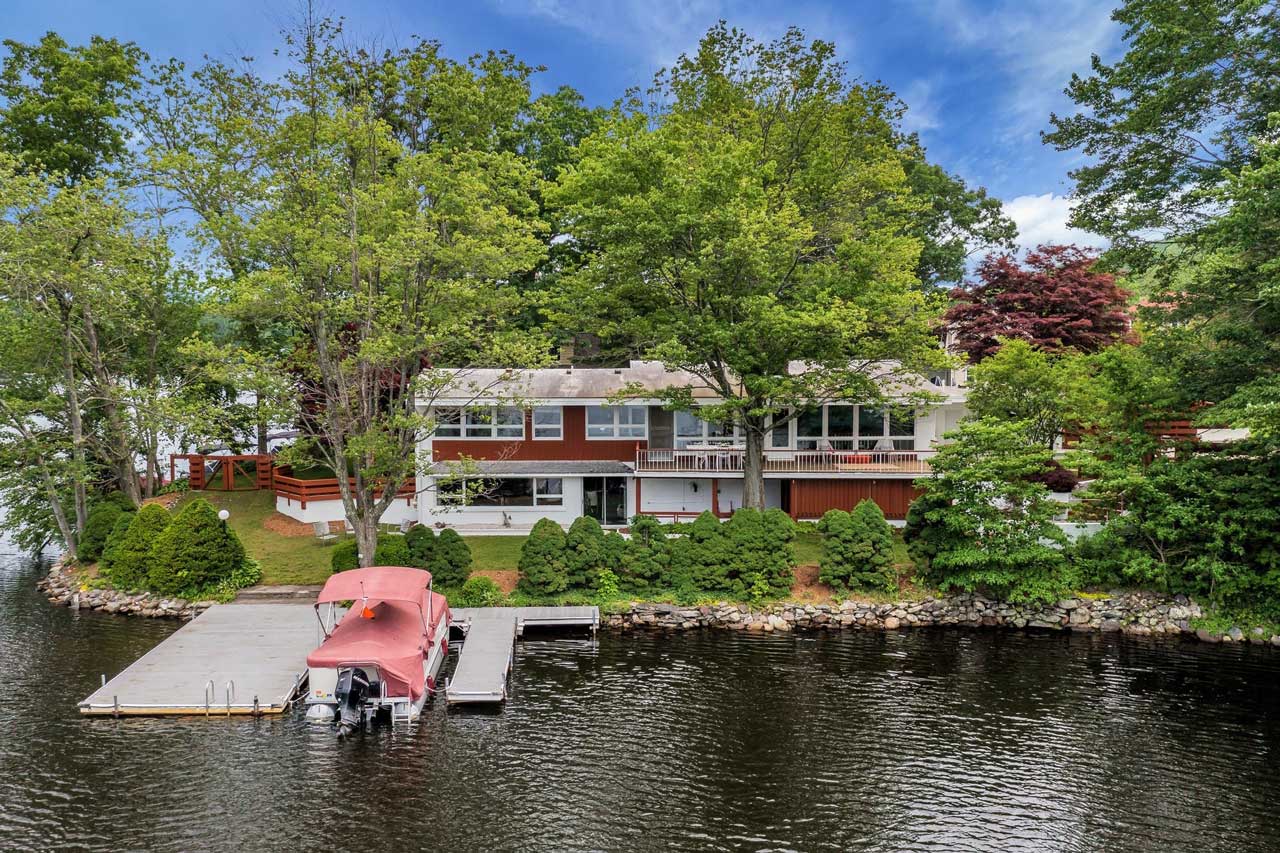 A musician and rapper who rose to fame as part of a legendary trio is looking to sell his Garden State vacation home after relocating to the West Coast last year.
Adam Horovitz and his wife Kathleen Hanna recently listed a West Milford property they own for $975,000. The couple both have roots in the music industry, as Hanna was the lead singer for punk band Bikini Kill and Horovitz served as a member of the hip-hop/rock hybrid group Beastie Boys.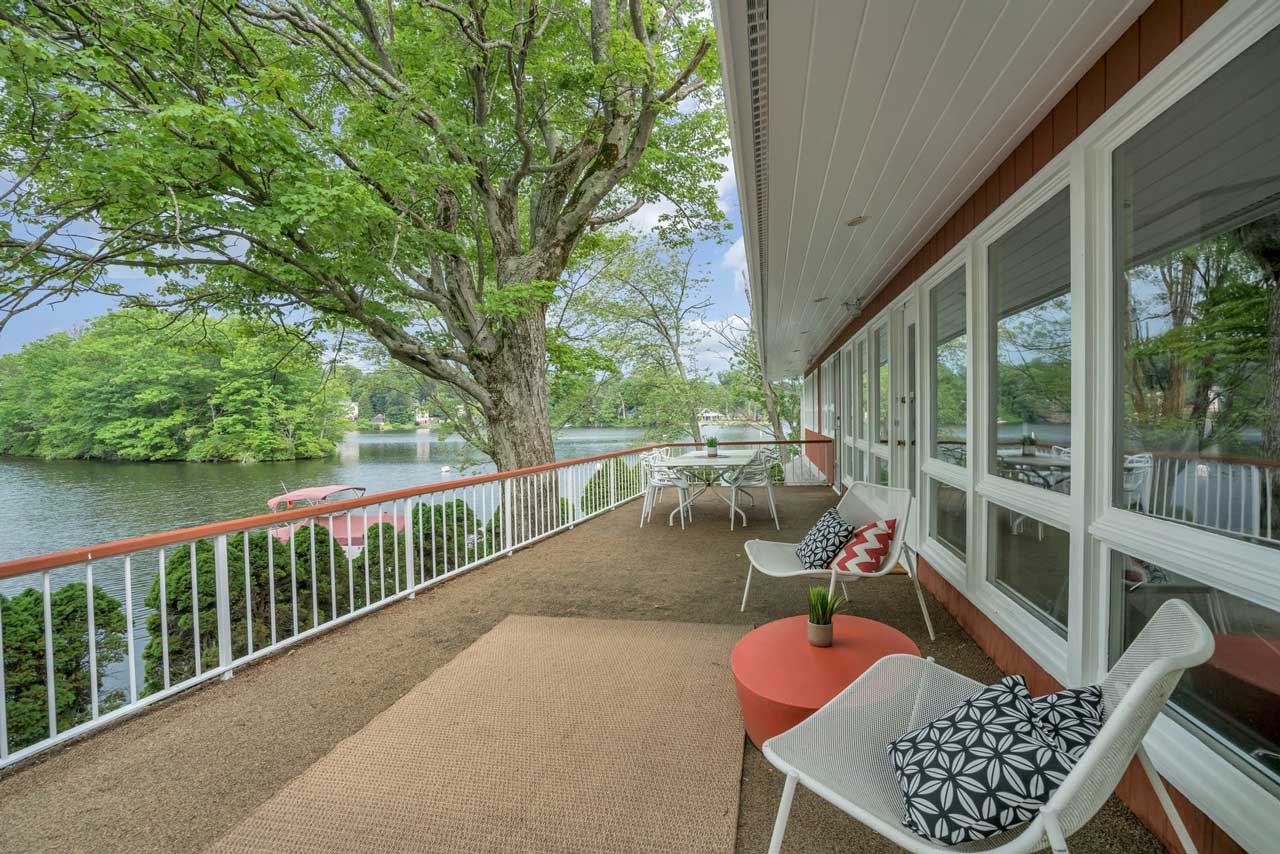 Horovitz joined the Beastie Boys in 1982 just as the group's popularity exploded, and hits like "Fight for Your Right (To Party)," "No Sleep till Brooklyn," and "Sabotage" highlighted the trio's three-decade career. The three-time Grammy-winning group sold over 40 million records worldwide during their run, getting inducted into the Rock and Roll Hall of Fame in 2012.
Horovitz and Hanna bought the three-bedroom, three-bathroom house over 15 years ago for $799,000. Built in 1955 on a 0.4-acre lot, the home sports a mid-century vibe that listing agent Maggie Sherman D'Aquila says has been deliberately preserved.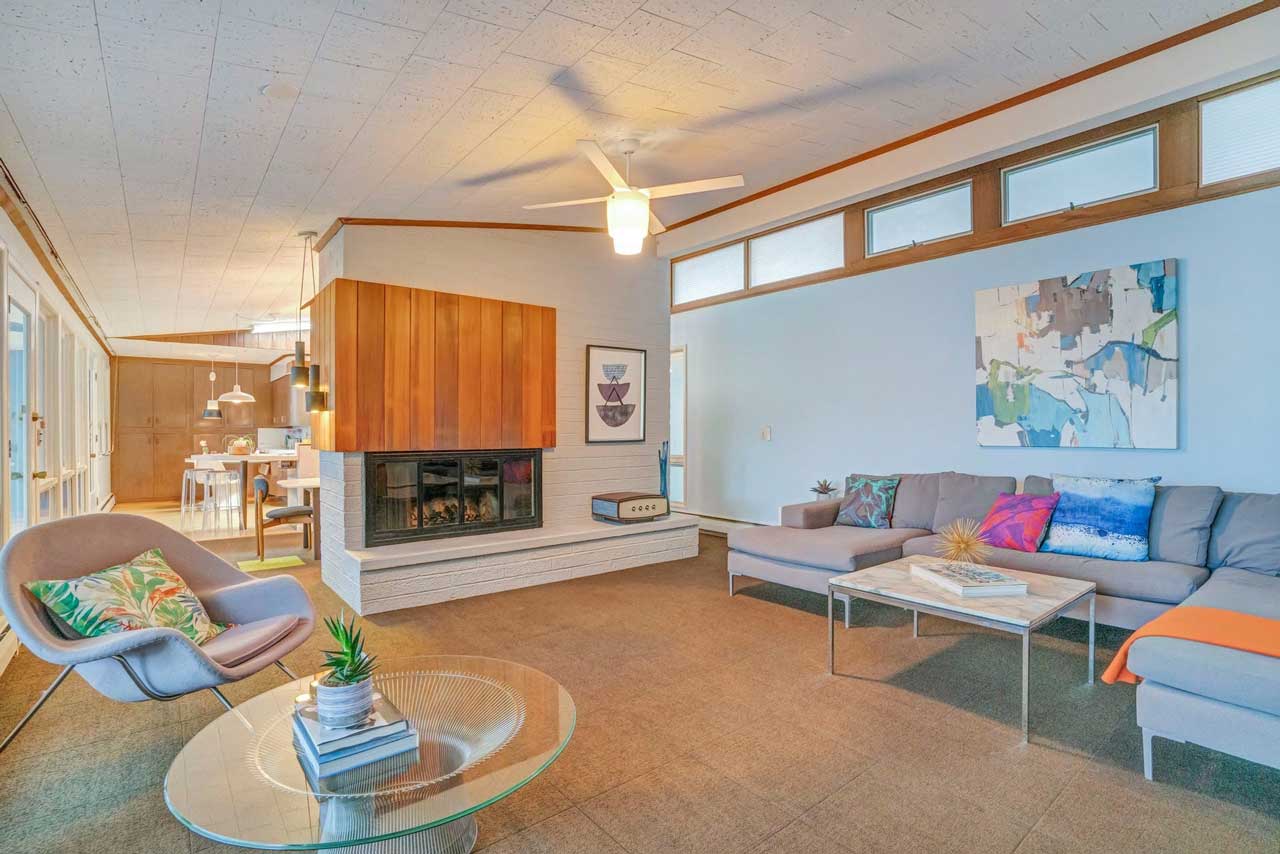 "The reason they left it in its mid-century condition is that people that like mid-century LOVE mid-century," says D'Aquila. "When you find something that has been preserved from that era inside a house of that era that's very groovy and specific, it's almost sacrilegious to renovate it."
The two-story home sits at the end of a private road on 200 feet of prime frontage along Greenwood Lake. The exterior of the home features several decks, seating areas, and landscaping plus a double slip dock with Pontoon Party Boat that would be included in any potential sale.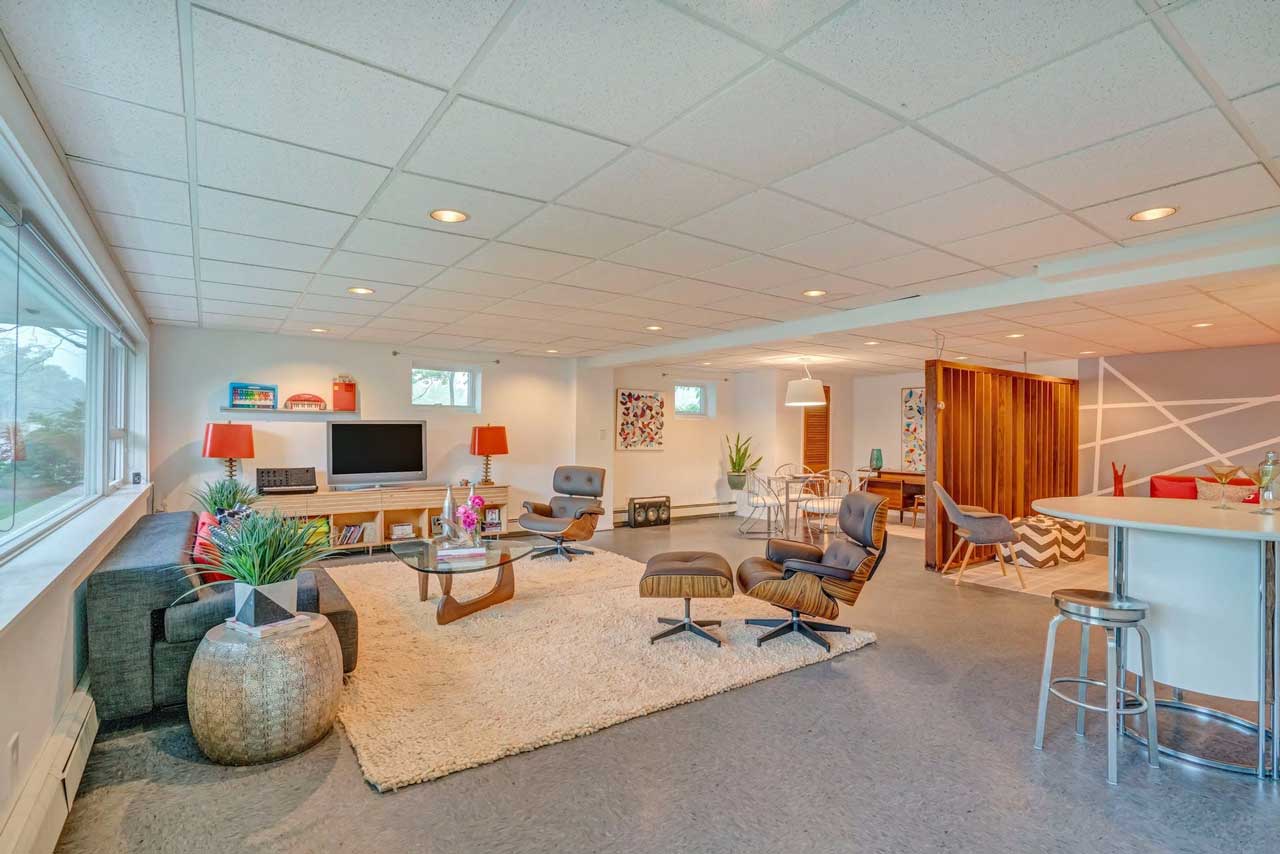 The first floor of the property sports large almost floor-to-ceiling windows and a working fireplace. The home, which was primarily used as a summer house for the couple, has a $1,000 yearly HOA fee and a $15,000 annual property tax bill.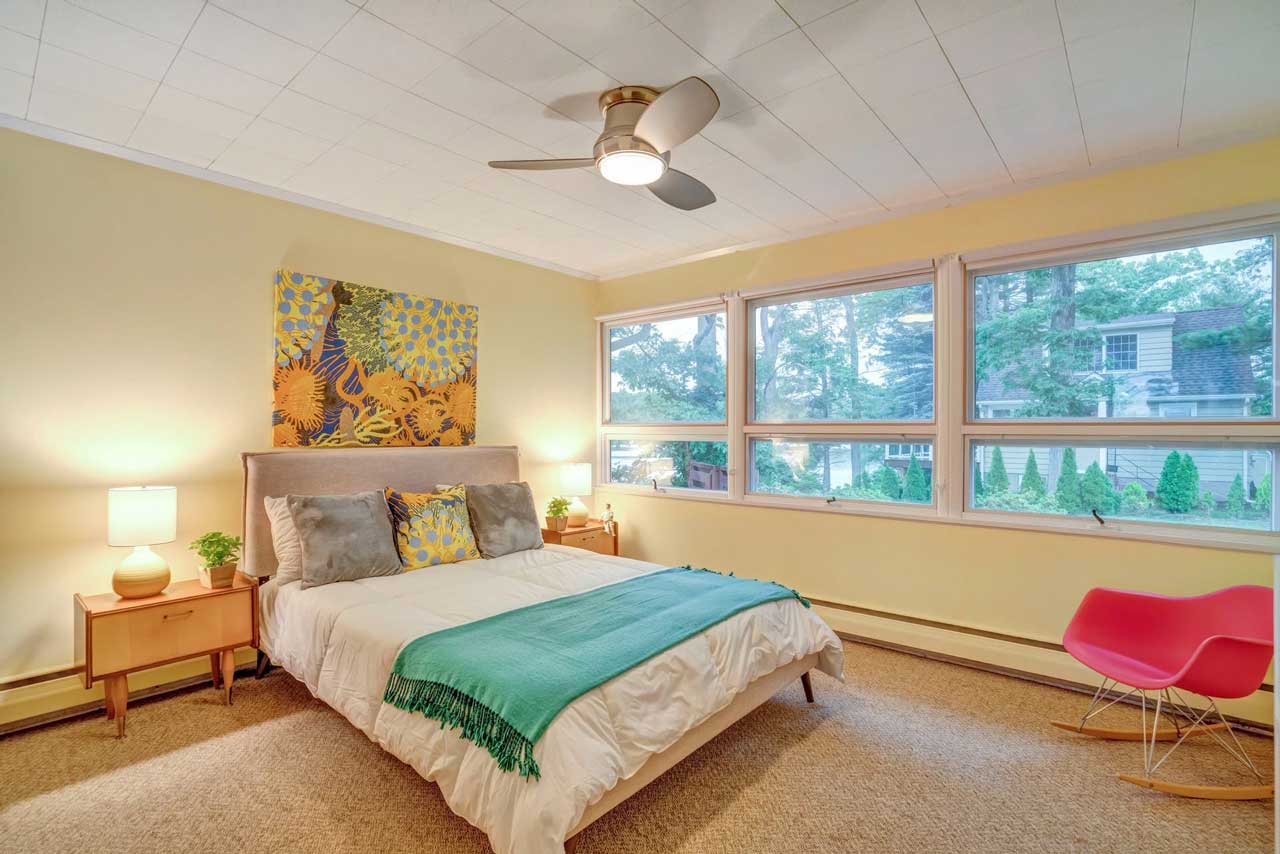 Horovitz and Hanna relocated to California last year and are apparently finding themselves to be more West Coast people at the moment. D'Aquila says the pair is also under contract to sell their $3.1 million Chelsea apartment that the New York Post reported as on the market earlier this year.
The full listing for the New Jersey house, which is located about 34 miles from New York City, can be seen here.