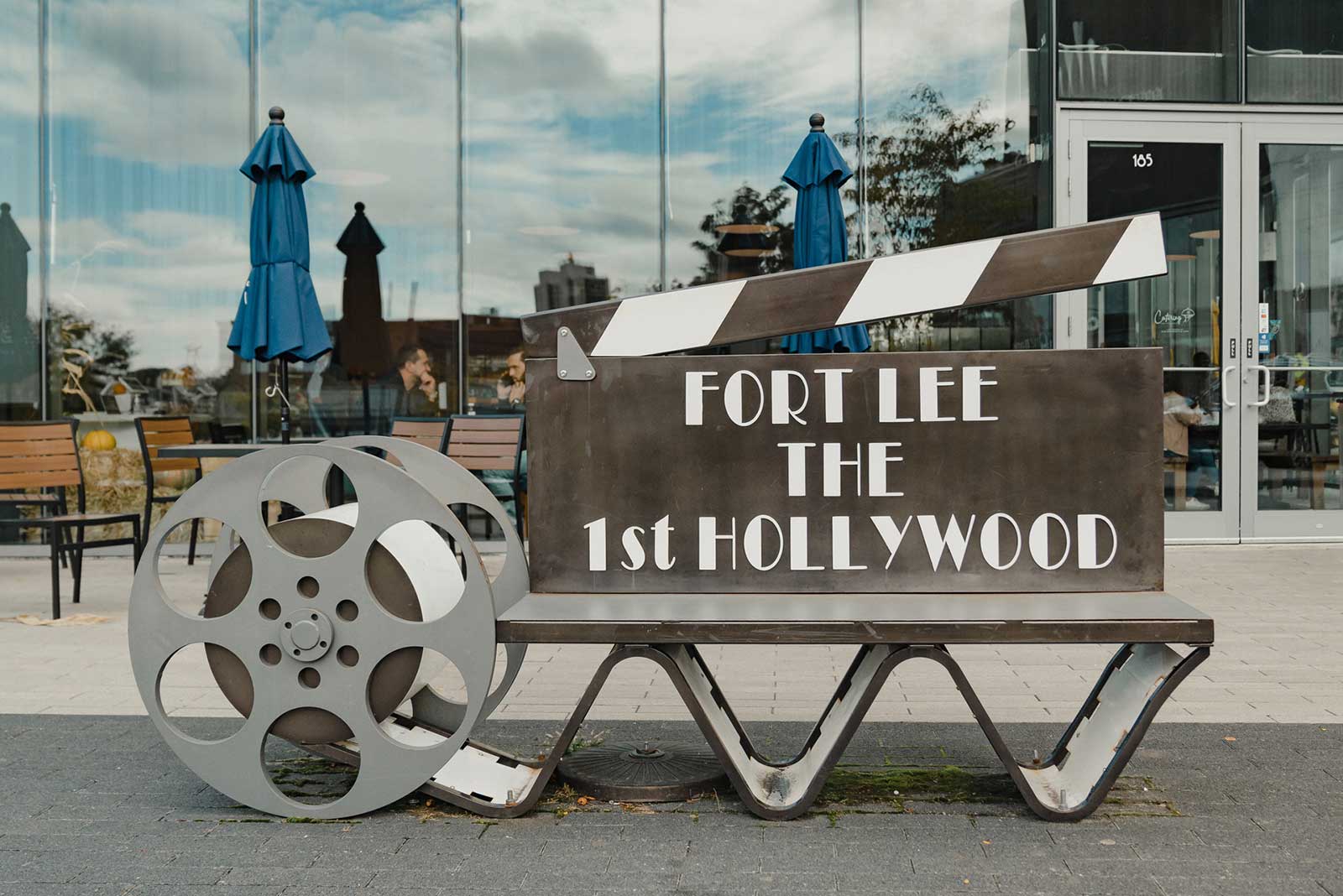 A facility celebrating cinema along the palisades complete with a reparatory theater is finally open to the public and hosting a variety of events alongside exhibits that showcase Fort Lee's trailblazing role in film history.
The Barrymore Film Center officially began its programming last month inside their 21,000-square-foot property at 153 Main Street. The project, which broke ground in 2018, was built by the Borough of Fort Lee and is operated by the Friends of Barrymore Film Center.
The $16 million complex takes it moniker from John Barrymore, a Garden State local and Broadway star who later transitioned to acting and producing in the emerging film industry around the turn of the 20th century. John's family tree includes a wide range of Hollywood figures including his granddaughter, Drew Barrymore.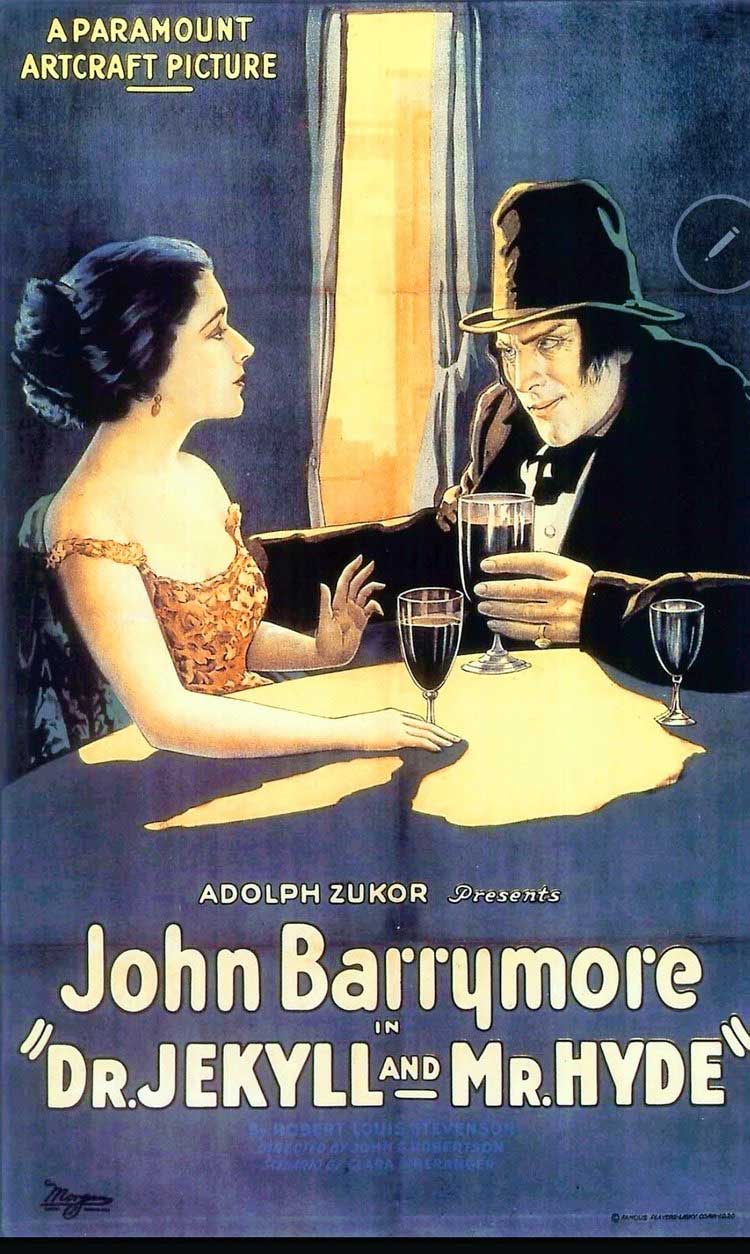 Before Fort Lee was known for traffic studies, it played a vital role in the development of the movie industry that the film center seeks to highlight. After Thomas Edison founded the country's first film studio in West Orange in 1894, he shot "Rescued from an Eagle's Nest" along the Fort Lee Palisades with D.W. Griffith in his first starring role.
That movie magic quickly spread throughout the borough, as major film studios like Fox, Universal, Goldwyn Pictures and World Pictures all once called Fort Lee home. While those companies eventually relocated to California over the coming decades, their roots cement Fort Lee's status as the birthplace of the United States film industry.
The Barrymore Film Center highlights that legacy with exhibitions on Fort Lee and world cinema history. The facility also houses a few artifacts from John Barrymore's Broadway days, including a throne and dagger from his successful run in "Hamlet."
Upcoming events at the center include a little bit of everything. A Veterans Day series includes screenings of classics like Patton, Saving Private Ryan, and Glory in their 260-seat theater plus post-viewing discussions. Major film retrospectives, an annual silent film event, and showcases for emerging filmmakers are all on the docket for the center's coming months.
In addition, the Barrymore Film Center will be hosting their third annual Short Film Festival next April, making it the first time the event will be held in person at their new facility.