An Essex County community center has become a construction site.
The Baird Community Center on Mead Street in South Orange is closed to the public as contractors work on a rehabilitation and expansion project.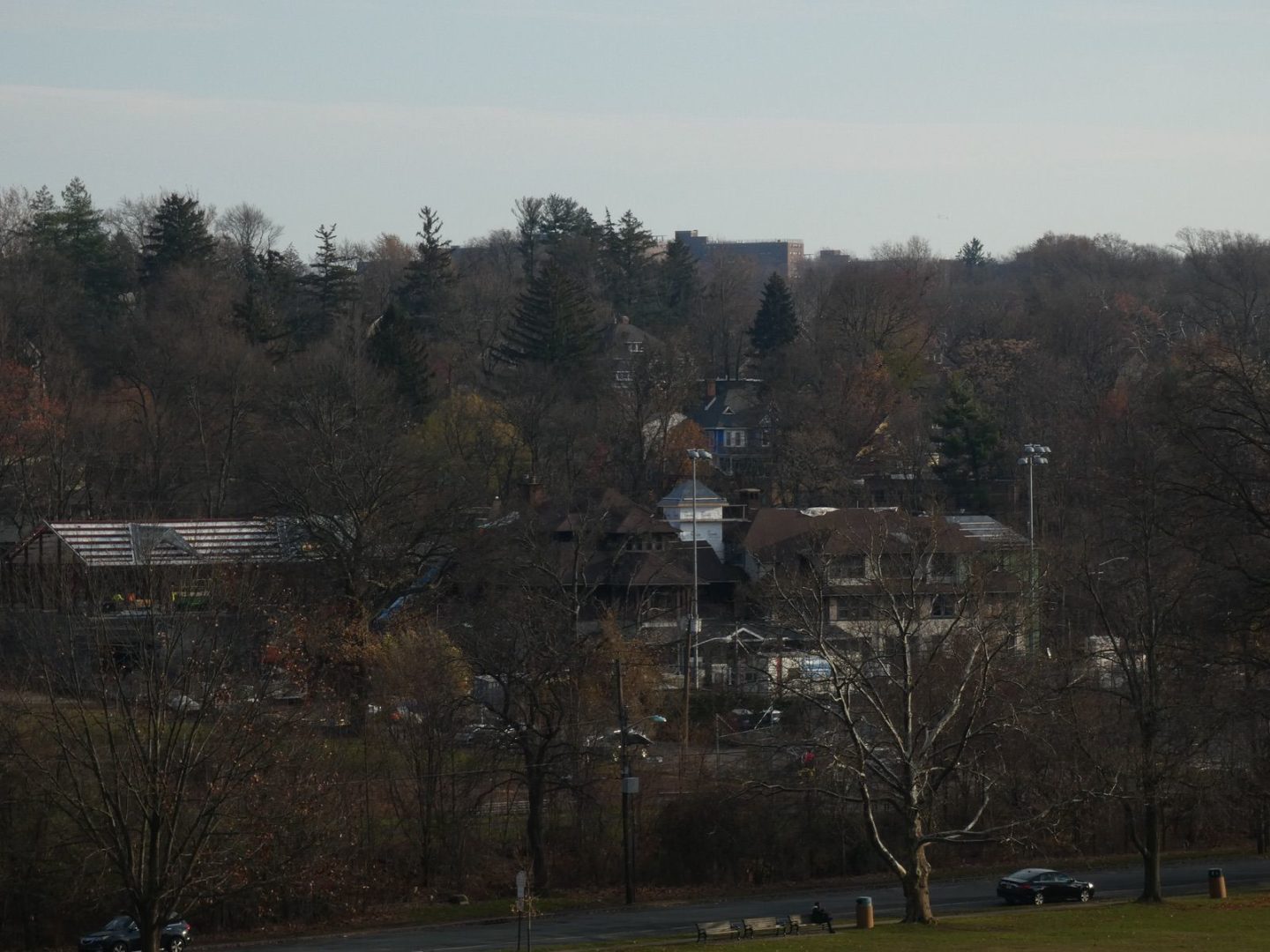 "The project scope includes the renovation of all existing rooms and porches, replacing the existing roof and adding on a new multi-purpose field house gymnasium," a fact sheet released by the Township of South Orange Village says.
The building sits surrounded by fencing and "keep out" signs between Meadowland Park and the tracks of New Jersey Transit's Morris and Essex Lines. Originally home to the South Orange Field Club, the core of the structure dates back to 1895 and was expanded in 1930 and 1973, according to the project scope.
Site plans show that when completed, the new version of the Baird Center will include three art rooms, a first-floor art gallery, a dance and exercise room, a game room, a café, offices, a performance space, and a couple of multi-purpose rooms.
"As demolition has progressed, we have uncovered a variety of historic elements that will be incorporated into the new building design, including 4 fireplaces, original timber beams and columns, roof trusses and the original brick chimney," the fact sheet adds.
Work on the project is expected to take another year.