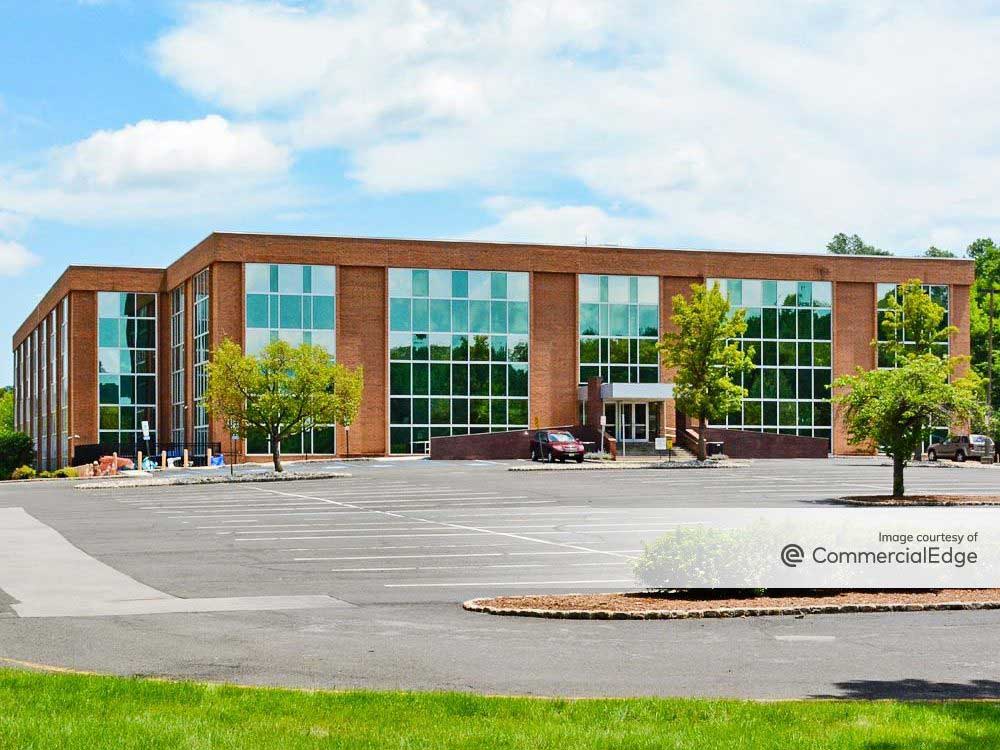 In what is reportedly one of the largest office and medical leasing deals in New Jersey in the last five years, Atlantic Health System has recently signed a 533,000-square-foot lease at the SouthGate Corporate Center in Morristown, New Jersey.
The transaction includes lease extensions and a 32,000-square-foot expansion which brings the property to full occupancy. Colliers Executive Managing Director Bryn Cinque, Senior Managing Director James Bailey, and Associate Stephen Graziano assisted Atlantic Health System in the negotiations, with John M. Demarco of Schenck, Price, Smith & King LLP representing the tenant as outside counsel.
SouthGate Corporate Center is owned by Harrison Street Real Estate Capital, which purchased the property for $135.1 million from National Business Parks Inc. in 2018. The three-building, Class B property is located at 435, 465, and 475 South Street across more than 49 acres. Situated just east of Interstate 287, the property is three miles south of downtown Morristown and less than 2 miles south of Atlantic Health System's flagship, Morristown Medical Center. The three-story buildings host Atlantic Health System's corporate headquarters and several medical office facilities.
The sizeable lease indicates that the New Jersey regional office market is recovering with significant increases in office leasing activity. According to a recent Colliers report, office leasing activity improved in the first quarter of 2021, rising by 42.6 percent from the previous quarter.
In addition, Colliers' report revealed that the largest lease transaction for the first quarter occurred in Hamilton with the State of New Jersey renewing its 332,494-square-foot lease at 3444 Quakerbridge Road.
See more at Commerical Property Executive.