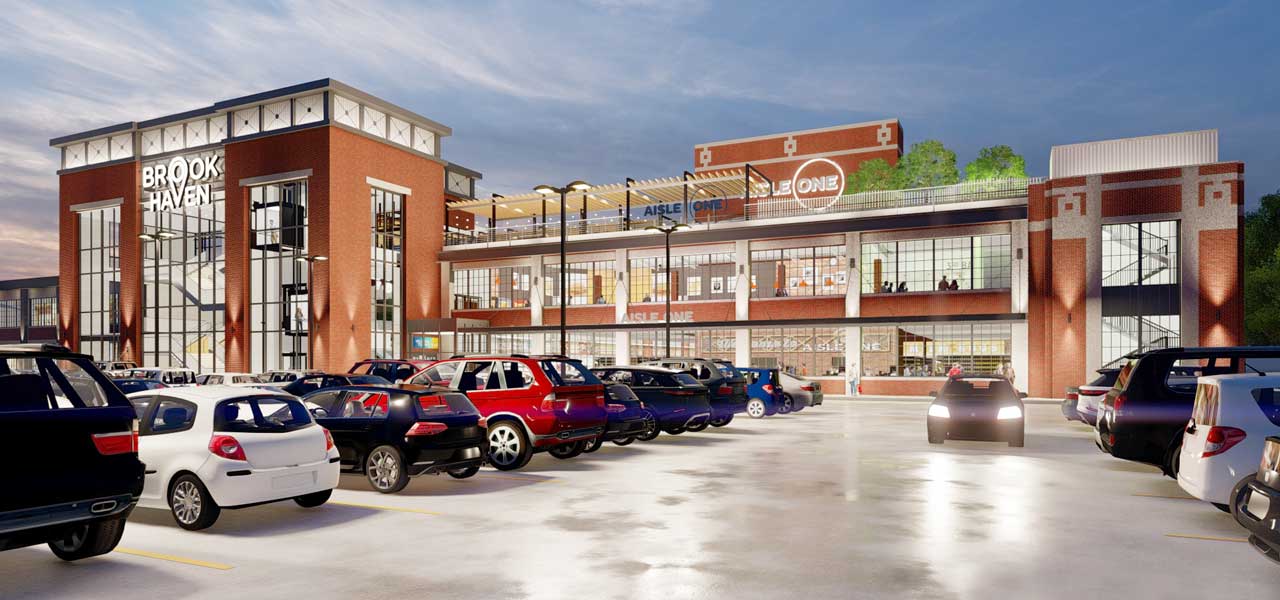 After undergoing a transformation spanning several years, the initial portion of a post-industrial revitalization has started serving the community.
Late last month, Aisle One supermarket opened its doors at 217 Brook Avenue. It's been a long road to get to this point, as construction at the building once home to Passaic Metal Ware Co. has been ongoing since 2017.
The roof of the former structure was raised as part of the building's adaptive reuse, creating a three-story tall property that boasts soaring ceilings. Aisle One bills itself as the largest all-inclusive kosher shopping experience in the region, with amenities that include a kosher butcher, a bakery managed by the owners of Gombo's Bakery in Brooklyn, and a sushi counter run by Roll Masters.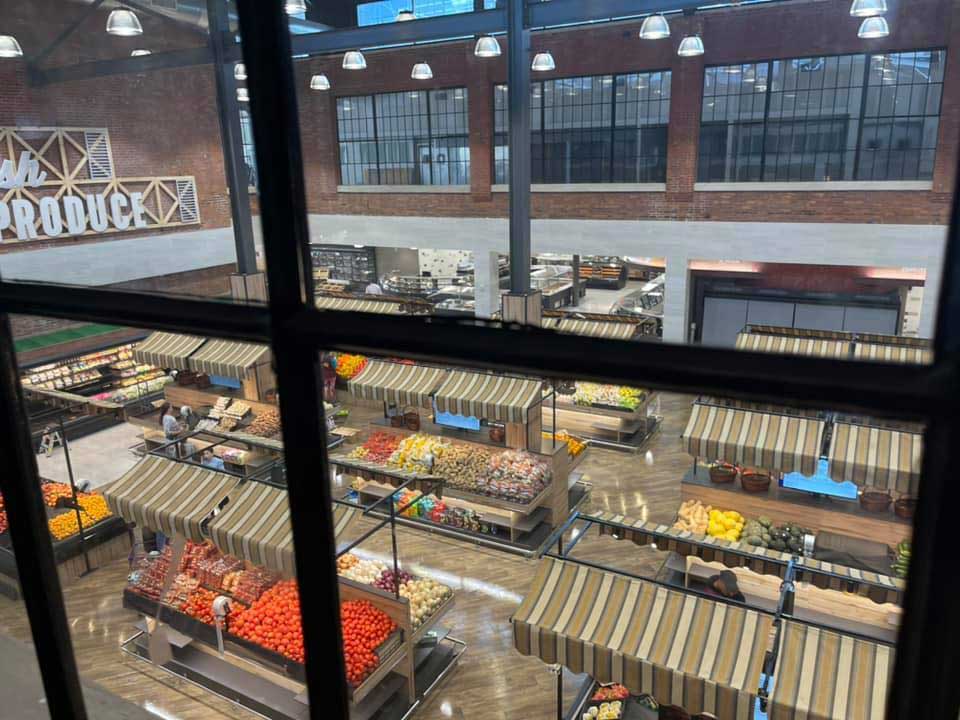 Aisle One is the anchor tenant of the future Brook Haven Mall, a mixed-use shopping complex that looks to cater to the region's burgeoning Orthodox community. Kosher Today estimates that Passaic has about 15,000 members of the Orthodox Jewish community and Brook Haven Mall has future plans that include an event venue, a kosher liquor store, rooftop dining, and other retailers.
The entire project was granted a 30-year tax abatement by the Passaic City Council and Mayor Hector Lora attended a recent ribbon cutting for Aisle One. The entire Brook Haven Mall complex is anticipated to be complete by the end of 2021.
Aisle One's website will soon have an online ordering feature and its hours run from Sunday through Friday, starting at 7 a.m., closing as late as midnight on Thursday and 3 p.m. on Friday.