newark

-

search results

If you're not happy with the results, please do another search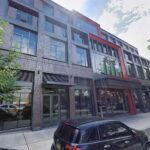 Popular Mexican restaurant Bubbakoo's Burritos is officially coming to this Downtown Newark storefront.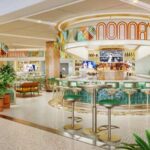 Hospitality group OTG are bringing two new restaurants to Terminal C at Newark Airport.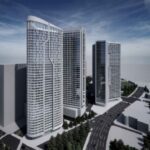 One of the most ambitious redevelopments in the history of Downtown Newark has officially been given the green light.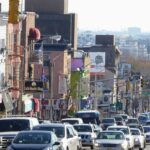 Critics argue Newark's decision to upzone its commercial boulevards — allowing significantly taller buildings with more apartments — may not produce the intended result of making the city more affordable.
Southern-style Delta's Restaurant, that has been a landmark in New Brunswick for over two decades, will be expanding into this historic Newark building.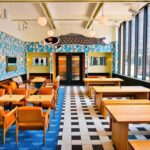 Japanese and Korean-influenced eatery Kinjo is now open in Newark.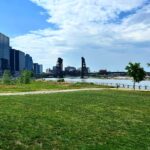 For decades, Newarkers have been trying to reclaim the river that pollution stole from them and make it public space. After years of planning, work finally began, then suddenly stopped.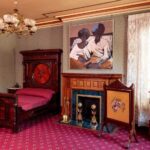 Ballantine House, which dates to 1885, underwent an extensive renovation and now houses an immersive historical experience that also includes contemporary art exhibits.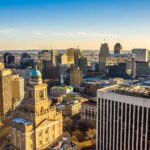 The Newark Summit for Real Estate Investment, Economic Development & Placemaking is coming this December and organizers expect over 750 professionals from the field to attend.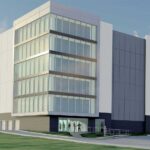 A six-story self-storage development that is fully approved just off Newark's Downtown will be moving forward after obtaining financing.