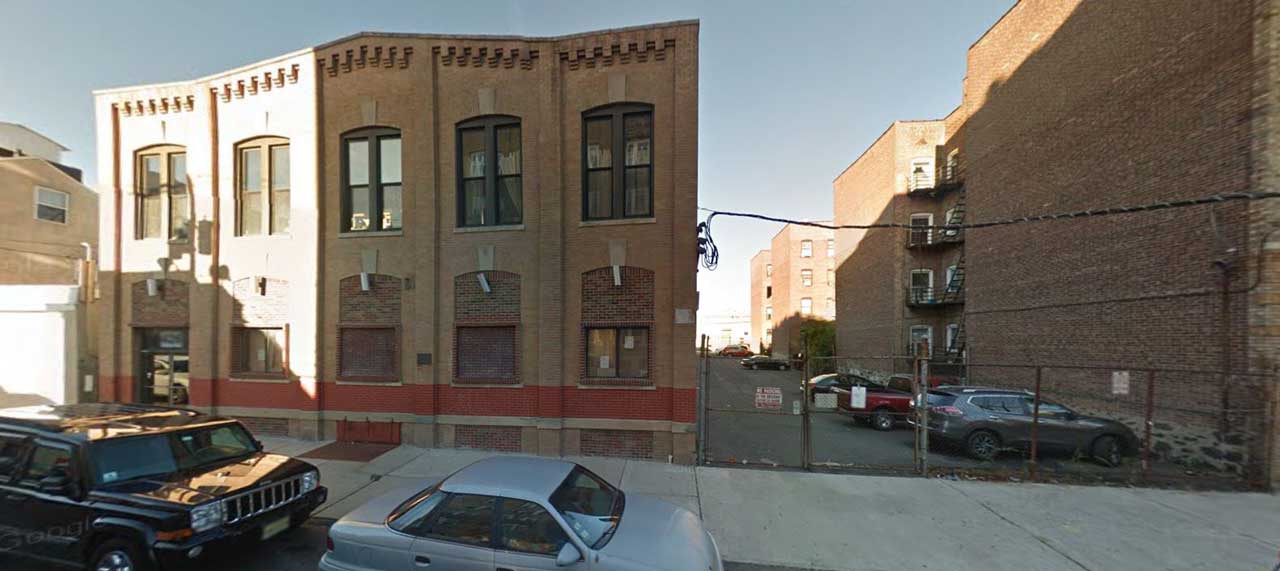 Although West New York has not seen as many large-scale multifamily development proposals as other Hudson County communities such as Jersey City or North Bergen, more projects are starting to be proposed for the municipality.
Limited information regarding one of these proposed buildings has just been released. A developer is seeking approvals for construction of a six-story project at 420-426 53rd Street, which is located between Bergenline Avenue and Palisade Avenue. Should the West New York Zoning Board of Adjustment grant variances for size, front and rear yard, use, density, coverage, and parking to this unlisted applicant, the building will consist of 66 residential units on floors three through six, according to a legal notice. There would be no commercial space in this building and 75 parking spaces would be provided for residents of the new community on the first and second floors.
The application is scheduled to go before the West New York Zoning Board of Adjustment on Thursday, February 1st at 6:30 p.m.
The property, which stretches north to 54th Street, was sold by a Manhattan-based company in 2016 for $2.15 million, a deal that was widely reported at the time. NJ Parcels records show that the buyer was simply named 420-426 53rd Street, LLC, a company that is registered out of the same address in Ridgefield Park, Bergen County as The KABR Group. Currently, a 21-car parking lot and two attached buildings occupy the site. One of them is a one-story building facing 54th Street that is occupied by High Impact Martial Arts while the other is a two-story industrial structure facing 53rd Street that has been occupied by companies such as a plumbing firm and JLP Studios.
This site is located within a few blocks of the heart of the Bergenline Avenue business district, Memorial Park, a Hudson-Bergen Light Rail station, bus and jitney service, and Memorial High School.