Located in Alpine, this New Jersey home promises "California Style Living." An extremely modern home boasting four bedrooms, five full baths, and one half bath on a quiet dead-end street.
The exterior of the home is predominantly clad in red siding with a strong horizontal grain. It also features chunky, horizontal bands that are proud of the main façade, establishing a datum at the roof and the second level. The volume that houses the ornamental staircase also protrudes from the façade, made up of raw stone, creating three separate zones along the main front of the house.
Providing an open floor plan, 10-foot ceilings, and ample windows, the home allows sunlight to shine through. A chef's kitchen offers state-of-the-art appliances, along with a sizable island that has seating and custom cabinets with the aesthetic of shiny wood veneer.
Separating the living room and dining room on the main level is a two-sided fireplace that acts as a partition but still allows the space to feel open and connected. Additionally, the main level features a small bar area, tucked away in a little nook off the living room.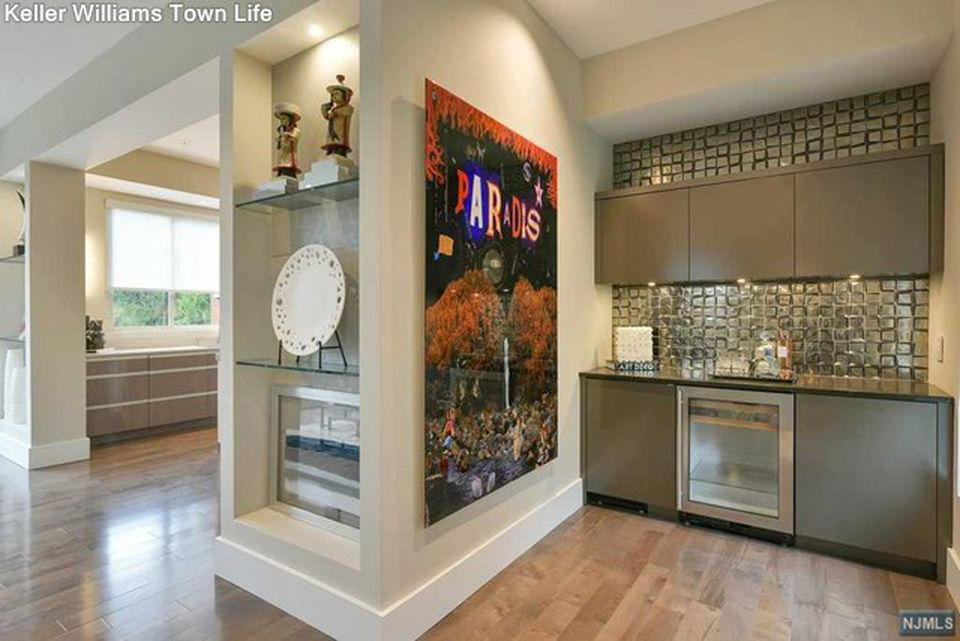 The luxury of the home is showcased through its pre-stained maple hardwood floors and floating staircase with glass railings.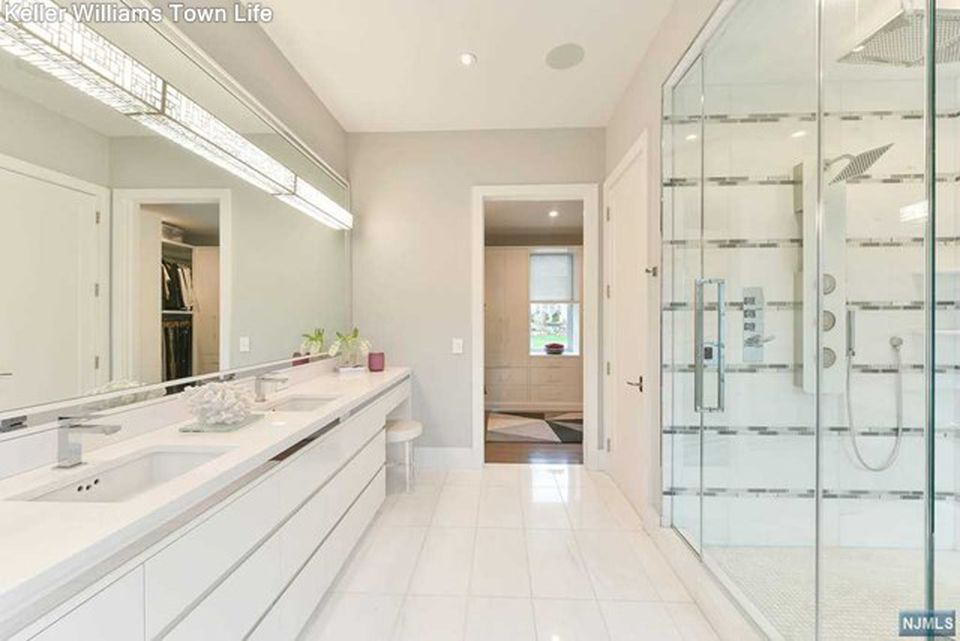 The home, located at 144 Miles Street, is asking $2,320,000.
Listing: 144 Miles Street [Zillow]
—