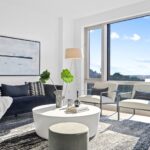 Don't miss your chance to secure a brand-new, two-bedroom condominium in Jersey City and benefit from a limited time incentive.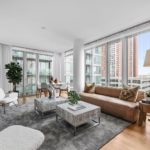 SRF Group, led by star listing agent Shuang "Rebecca" Fu, recently sold the remaining inventory at Shore House of the Park and Shore community in Downtown Jersey City.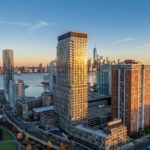 Don't miss out on the opportunity to secure your luxurious, new home in Jersey City's premier condominium 75 Park Lane at Park and Shore.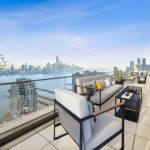 A sprawling Newport condominium bested Jersey City's highest condo sale price record by over $1 million.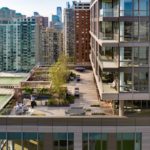 Park and Shore, with its spacious layouts, 20,000+ square feet of amenities, and proximity to parks, the waterfront, plenty of services, and the PATH train, has experienced a boom in new residents.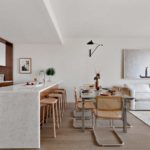 Closings and initial occupancy have begun at 75 Park Lane, of Park and Shore in Newport, wooing buyers with unparalleled design, amenities, and New York City views.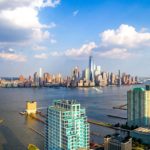 What was at first considered a quixotic quest has become Jersey City's premier waterfront neighborhood and the catalyst for the city's entire comeback.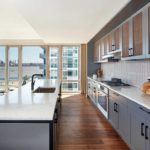 Sneak a peek at the nouveau industrial aesthetic and see it for yourself at the grand opening on April 7.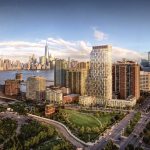 Located on a lovely landscaped park in the Newport neighborhood, 75 Park Lane and Shore House offer an exceptional level of design and a lifestyle that is unmatched in Jersey City.
Jersey City's Park and Shore ultra-luxury condominium offers amenities across two buildings for all residents that are sure to be the envy of everyone downtown.