Home
Tags
National Real Estate Advisors
Tag: National Real Estate Advisors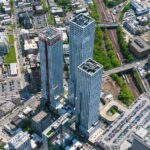 The final phase of KRE's 2.3 million square foot Journal Squared redevelopment has topped out and is one step closer to completion.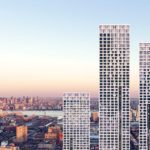 The final portion of KRE Group's Journal Squared development is commencing just five months after the second phase fully leased its 704 units.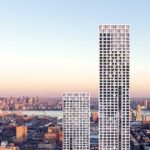 Phase two and the tallest of the three-tower luxury rental development will bring 704 units to market this March.