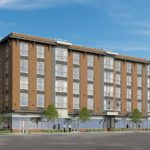 The Morris Canal Community Development Corporation claims that Jersey City terminated their development so they could instead bring "luxury housing in a high-rise development" to the site.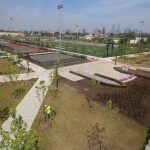 Jersey City is planning a big bash for the grand opening of the long-awaited Berry Lane Park, a project that not only repurposes formerly abandoned properties but may be transformative for the neighborhood as well.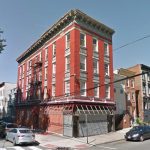 Here's unique investment opportunity in the heart of Bergen-Lafayette. A 6-unit building with retail space in the ground floor that's completely built out for...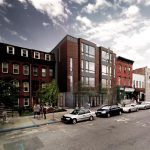 GothamWest has another approved project in the works that they're planning to begin construction on this spring. The Scott Mahaffey designed building at 312...