Home
Tags
Melillo + Bauer + Carman Landscape Architecture
Tag: Melillo + Bauer + Carman Landscape Architecture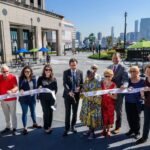 Jersey City officials have unveiled a revitalized pedestrian plaza around the area's PATH Station.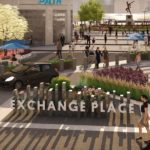 The Exchange Place Alliance District claims that "repeated false assertions" have been made about their Jersey City plan and will be presenting new information to dispute the alleged falsehoods.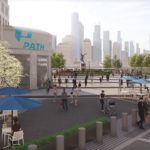 The Jersey City planning board will soon be reviewing a city-backed proposal that will refurbish the waterfront stretch.