These two duplex condominium residences offer elevated living and private outdoor spaces in Jersey City's popular Bergen-Lafayette neighborhood.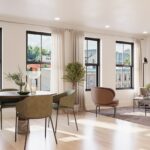 These four residences offer sophisticated living in one of Jersey City's most desirable locations near Hamilton Park.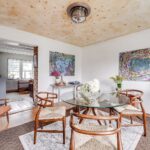 Opportunities are endless with this carefully maintained, historic home in the heart of Jersey City Heights.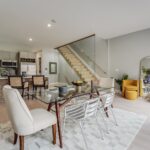 Discover high-end urban living in these newly renovated 2,100+ square-foot homes situated in a highly desirable Journal Square location.
With modern upgrades and carefully refreshed historic details, these beautiful Jersey City homes are sure to impress.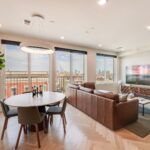 Modern sophistication and stylish design combine to present this stylish penthouse residence at The Beckford in The Heights, Jersey City.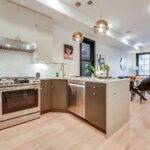 This brand new Jersey City property offers a state-of-the-art residence with its own private outdoor space and non-tandem EV charger parking.
Two impeccably designed homes have been listed only one block off Central Avenue and Pershing Field Park in The Heights, Jersey City.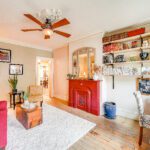 Constructed circa the 1890s, prepare to be impressed by this historic two-family home with charming details in Jersey City Heights.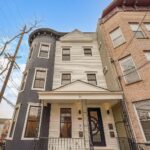 Three residences have hit the market in the vibrant and coveted Hilltop community just off Journal Square in Jersey City.