Home
Tags
Hackensack river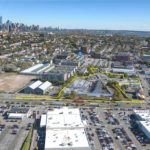 Earlier this week, CBRE announced the sale of a multi-family development site in Jersey City for $25.5 million.
One of the more ambitious projects in Jersey City's West Side neighborhood has started construction and six new storefronts are included in the development's first phase.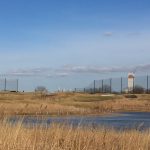 Over the last two decades, Jersey City's Hudson River waterfront has gone from partially abandoned to a residential boom and many are wondering if...