Home
Tags
Alexander Calle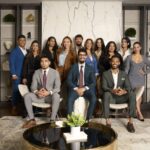 The JC Luxury Group specializes in new construction projects and has mastered the art of new construction lease-ups.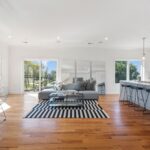 The newly constructed Quantum Residences at 589 Central Avenue offer residents the choice of three stylish condominiums.
This modernized Victorian home offers city living plus the opportunity to earn additional income.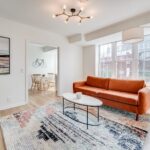 This newly renovated Jersey City building consists of seven fully furnished rental units that are available for short or long-term lease.
This triplex Hoboken condominium went under contract in just a week thanks to Alexander Calle at The JC Luxury Group.