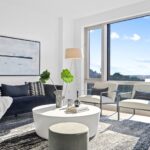 Don't miss your chance to secure a brand-new, two-bedroom condominium in Jersey City and benefit from a limited time incentive.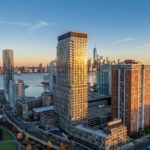 Don't miss out on the opportunity to secure your luxurious, new home in Jersey City's premier condominium 75 Park Lane at Park and Shore.
Due in part to its proximity to New York City, Jersey City has been one of the best long-term real estate investments in America over recent years.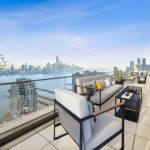 A sprawling Newport condominium bested Jersey City's highest condo sale price record by over $1 million.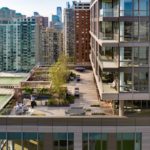 Park and Shore, with its spacious layouts, 20,000+ square feet of amenities, and proximity to parks, the waterfront, plenty of services, and the PATH train, has experienced a boom in new residents.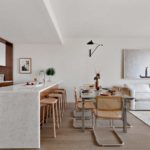 Closings and initial occupancy have begun at 75 Park Lane, of Park and Shore in Newport, wooing buyers with unparalleled design, amenities, and New York City views.
Jersey City's Park and Shore ultra-luxury condominium offers amenities across two buildings for all residents that are sure to be the envy of everyone downtown.
The world's largest construction company has bought two residential development sites in the Newport area of Jersey City. Strategic Capital, the US-based investment platform...