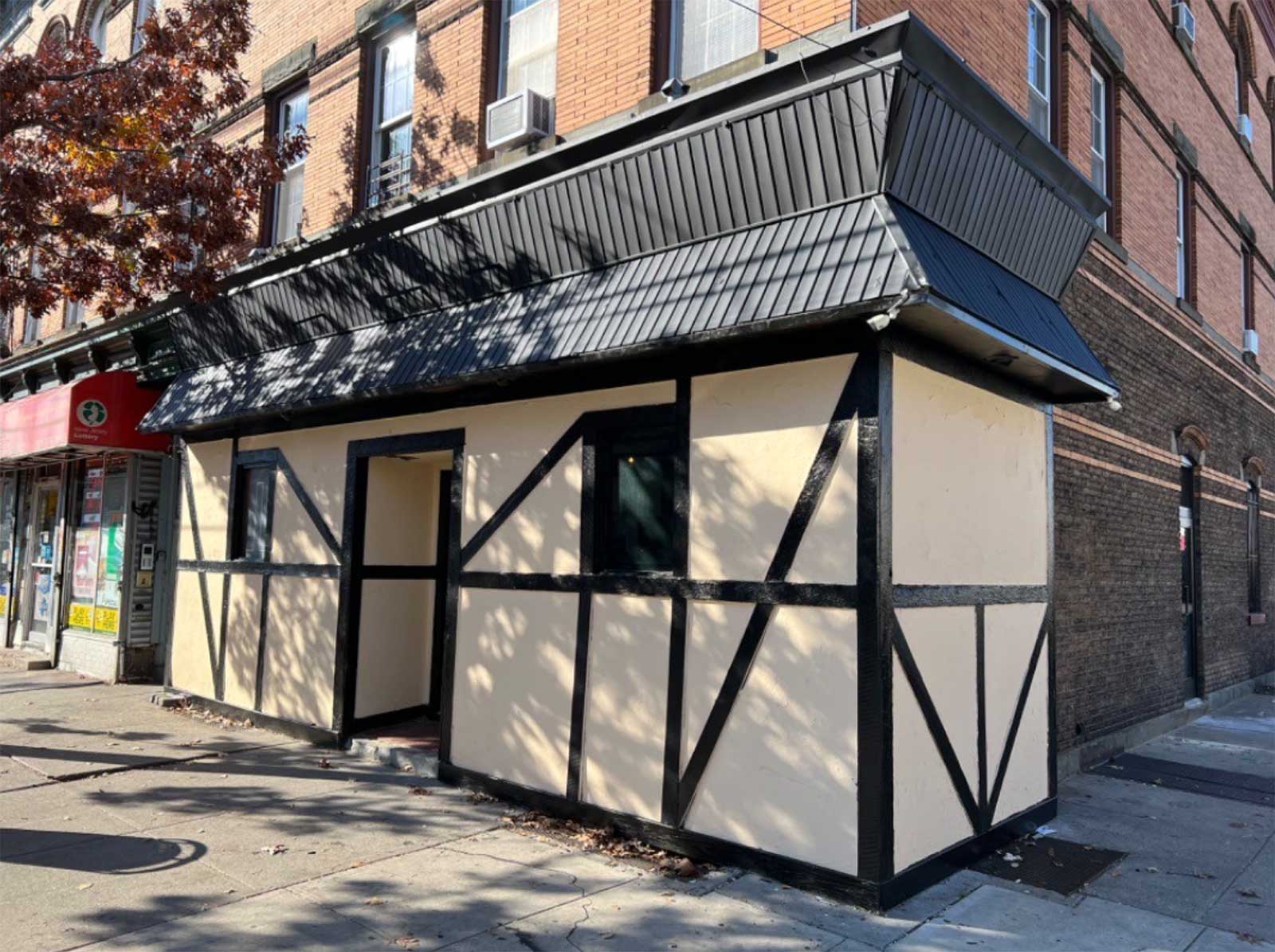 Irving Public is now open in Jersey City Heights. The ownership team behind an Irish pub along the Newark Avenue Pedestrian Plaza has launched another endeavor in Jersey City's northernmost neighborhood just in time for Superbowl Sunday.
Back in November, Jersey Digs reported about imminent new ownership at the former Blarney Pub property. The space, at 1135 Summit Avenue, was the subject of a liquor license transfer application initiated by a group called Bela Restaurant Group LLC.
Ownership behind the entity includes Michael Donan and Grace O'Malley's co-owners Michael McKenna, Camillus O'Callaghan and Jeremy Tirpak. That pub opened inside the former LITM space along the Downtown stretch of Newark Avenue back in 2020.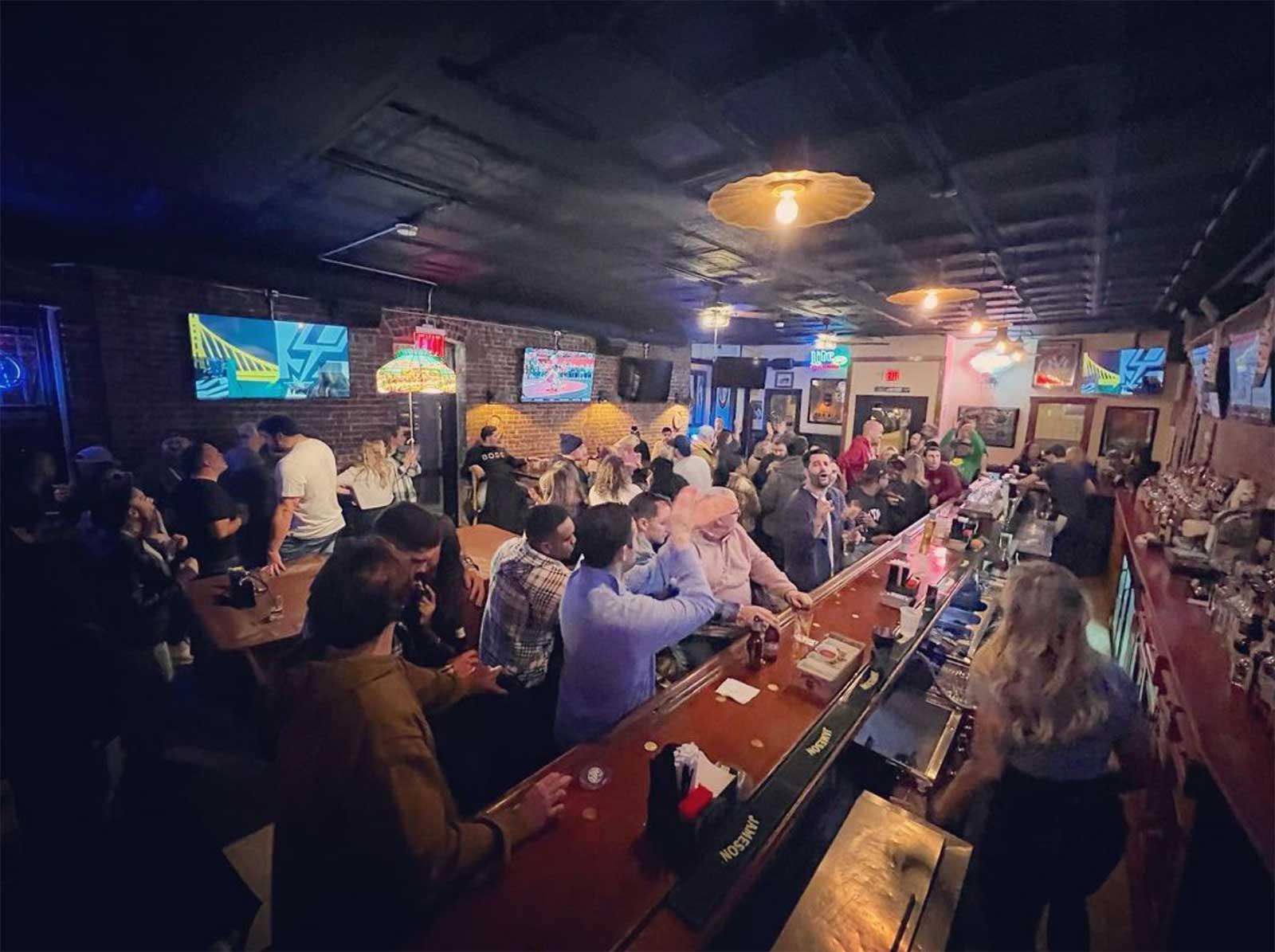 The new endeavor quietly opened late last year and has been dubbed Irving Public, a nod to the property's address at the intersection of Summit Avenue and Irving Street. While the business isn't serving food just yet, they feature a variety of beers on tap, pool tables, and more inside a revamped interior.
Irving Public is open this weekend in time for the big game and can be followed on Instagram at the handle @irvingpublicjc for further updates.