There will be 220 units, ranging from studios to three-bedrooms, just across from Rutkowski Park. Woodmont Properties and Baker Residential are the developers, with Victor Mirontschuk of EDI International as architect. Completion is expected in a year and half.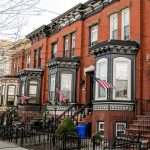 After the community lost a battle to save a prominent historical home in 2015, historic preservation has become a hot topic in Bayonne. But with only one official historic district and limited legal means to protect properties, preservationists are doing their best to ensure Bayonne's history survives.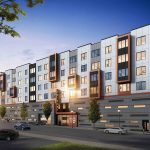 Yesterday, Bayonne city officials alongside representatives from Ingerman bundled up in the cold to break ground on the six-story '19 East' project located off Broadway at 19 East 19th Street.
Homes at Park Bayonne are in high demand and just a few apartments remain available at the development, which is proving to be a great success story for the Peninsula City. Those looking for larger units will be impressed with the value they get at Park Bayonne.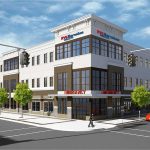 Progress is being made for Bayonne's latest health center - a three-story, 80,000 square-foot medical facility in the heart of Bayonne. Officials are optimistic that the project will bring "quality healthcare, jobs, and economic revitalization" to the city.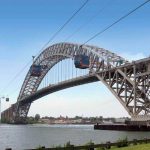 Transportation between Manhattan, New Jersey, and Staten Island are one of the highest frustrations for commuters and residents alike. However, the Staten Island Economic Development Corporation's latest project development may have the solution.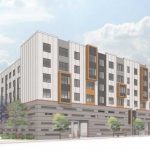 The developer behind a new 6-story, 138-unit building in Bayonne announced they will soon begin construction on the project which will span the block from 19th Street to 21st Street along Broadway.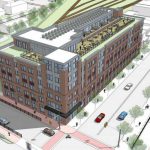 A new rental project is in the works for a parcel just steps from the 22nd Street Light Rail station in Bayonne. Madison Hill Properties, a Passaic-based developer, is behind the 70-unit building slated for 222 Ave. E. If all goes as planned, they hope to complete the project by 2018.