This spectacular residence in the iconic 77 Hudson building offers residents a luxurious lifestyle and magnificent panoramic views of the NYC skyline.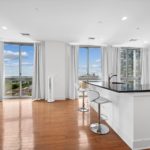 If your dream home features copious natural daylight and a private terrace, this beautiful residence in Jersey City is waiting for you.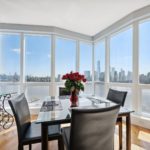 This stunning 77 Hudson residence sets the standard for luxury living and features the "Stingray" layout, the most sought-after in the Jersey City high-rise.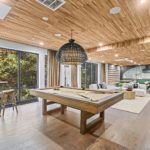 This modern two-bedroom, two-bath luxury condo comes with several exclusive amenities, including a wellness center right on-site.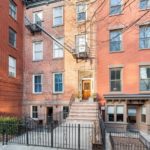 Personalize this charming, open-floor-plan home in the Paulus Hook neighborhood of Jersey City any way you like.
Not so long ago the global financial crisis hit Jersey City hard. The mid-2000's brought a development boom much like the one we're seeing...