This listing is brought to you by Patrick Southern of Pure Properties. Want a listing featured? Email us, [email protected].
Everybody has their reasons for making their escape to suburbia. Some do it for the space. Others, for the value. Some people just want more trees in their life. Fortunately, the five-bedroom, two-bath home at 70 Walker Road in West Orange checks every box.
Located less than a mile away from NJ Transit's Mountain Station on a quiet, gently sloping street, this quaint 3,527 sq. ft. Colonial has lots of little details to like. Throughout the home are brand-new hardwood floors. The dining room is illuminated by a bay window, and there is a white brick fireplace and mantel in the living room. Adjacent to the living room is a study with built-in bookshelves.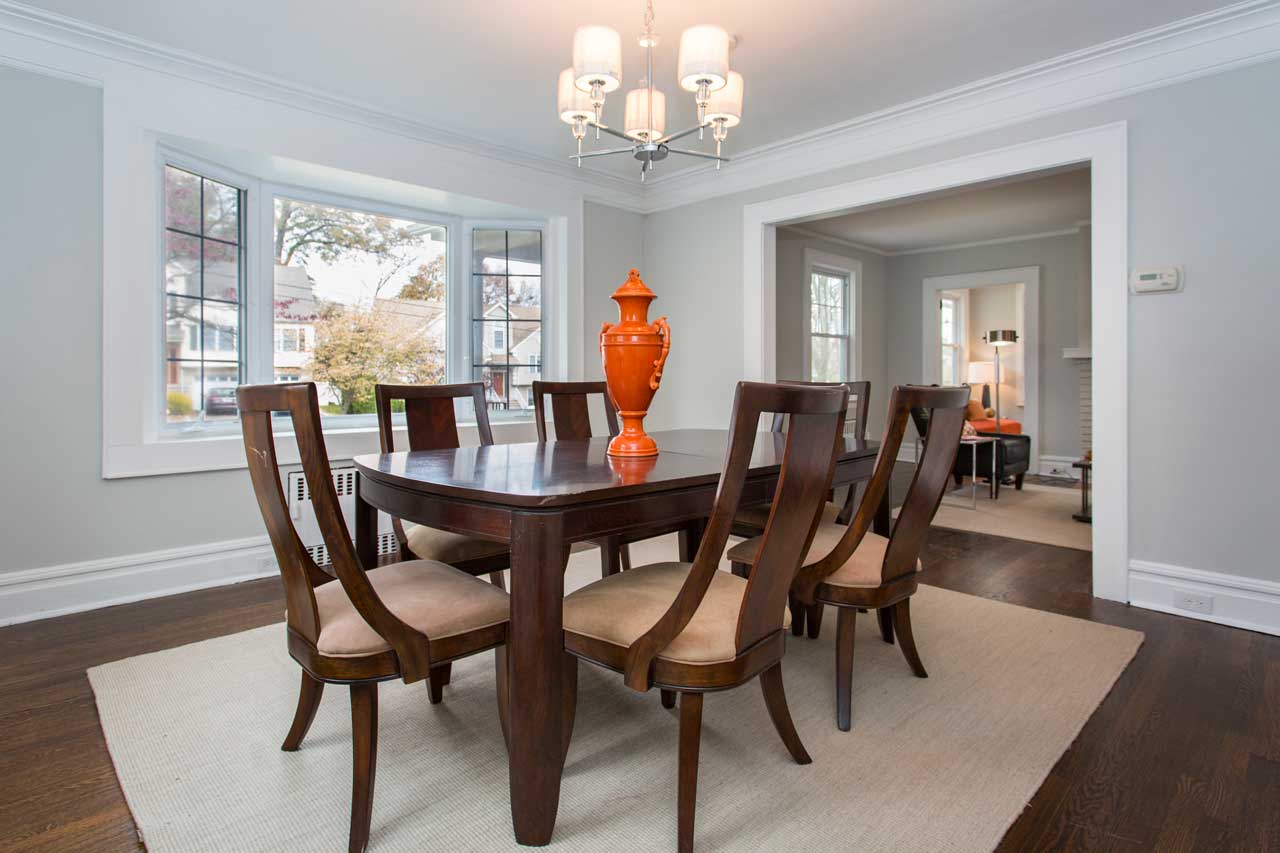 The kitchen has been completely renovated with custom cabinets in Cape Cod gray, white quartz countertops, and stainless steel appliances. From here you can step into the sunroom, which overlooks a wooded backyard. Also behind the house are a detached garage and a basketball hoop.
You'll find three bedrooms on 70 Walker Road's second level, along with a renovated bath and an office. Two more bedrooms can be found in the fully finished attic with plenty of storage space in each — built-in drawers in one and a full wall's worth of closet in the other. There's more storage space in the basement along with a laundry room.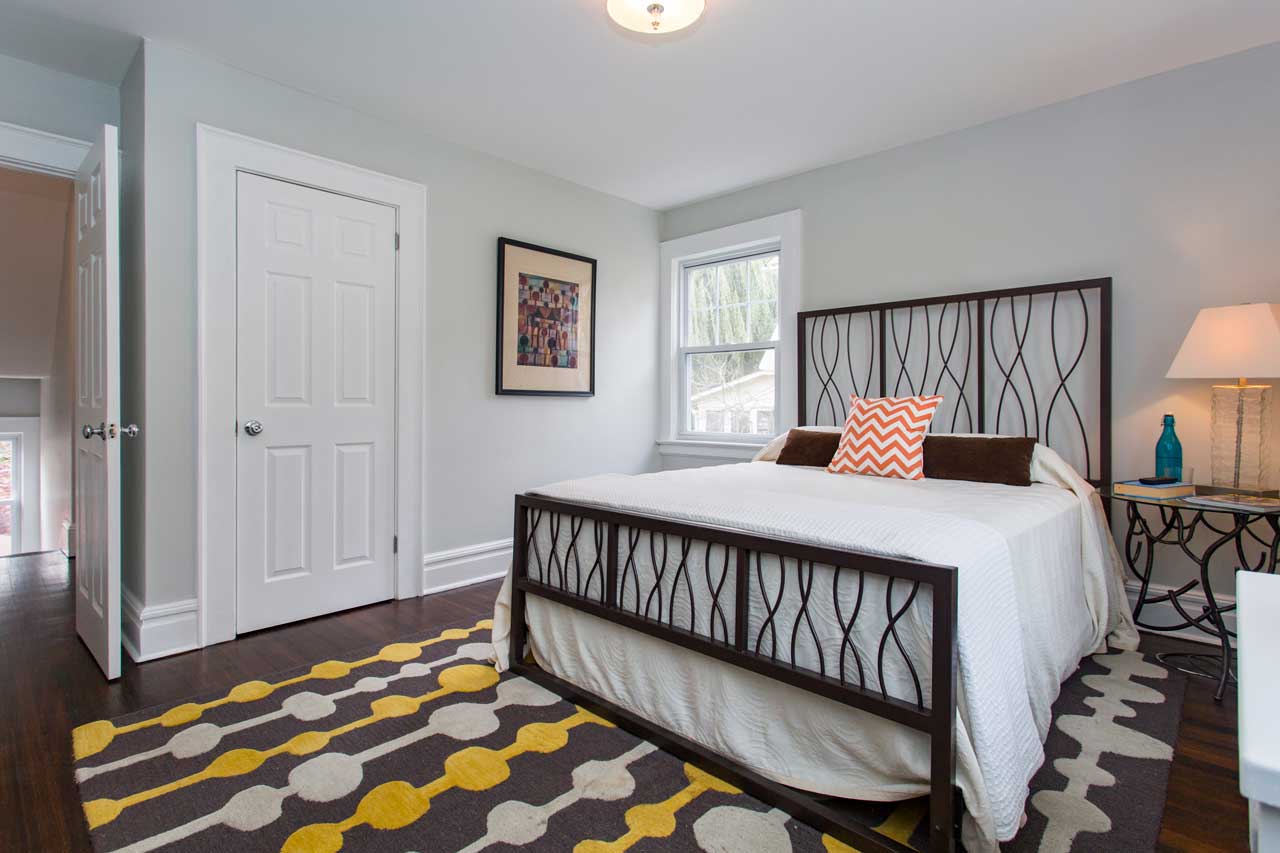 70 Walker Road is priced at $499,000. For more information, contact Patrick Southern of Pure Properties at 201-232-3381 or [email protected].
Listing: 70 Walker Road, West Orange, NJ
Asking: $499,000
Agent: Patrick Southern/Pure Properties
[gmap height="250px"]70 Walker Road, West Orange, NJ 07052[/gmap]
70 Walker Road, West Orange, NJ 07052